Rebecca Ponton: Please discuss what you feel is important for women to know either about...
We live in a world today where discussions pertaining to gender as a prefix are...
As the world slowly tried to return to some semblance of normalcy late last year,...
Encouragement changes lives. Erika Symmonds, vice president of Workforce Development and Service at GRID Alternatives, knows that for a fact....
Engineer by Accident As a kid at school, I always enjoyed math and science, and at home I loved anything...
Rebecca Ponton: Please discuss what you feel is important for women to know either about founding a business or investing...

Subscribe to OILWOMAN Today, our industry newsletter covering oil, gas and renewable energy news, events, information and trends shaping the market, delivered to your inbox.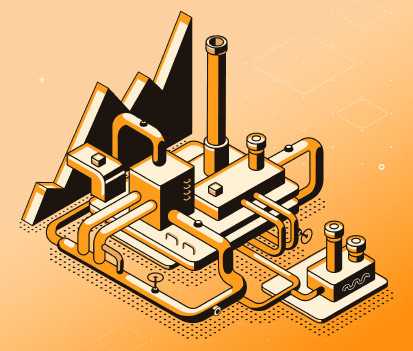 How Real-life Data Guides the Agility of Oil and Gas Companies
Free to Download Today
Oil and gas companies are regularly faced with many industry-specific issues to overcome. Such issues, including exploration and drilling, are often complex and intricate processes with many unique challenges to overcome. Data analytics can play a massive part in streamlining some of the most fundamental operations that are involved in the oil and gas industry.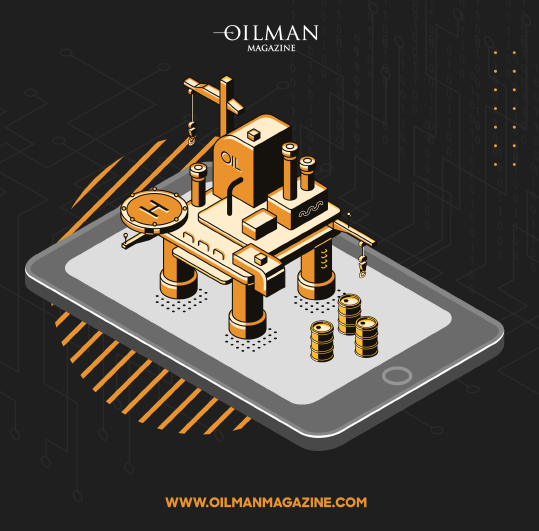 Digital Transformation Framework for Oil and Gas Operations
Download Today
For the oil and gas industry, the application of data analytics is genuinely game-changing. Huge sets of data can be analyzed to help engineers forecast potential issues before they arise and cause considerable problems. Avoiding such issues can provide a massive boost to revenue and operational efficiency.
FORT WORTH, Texas and AUSTIN, Texas — Tracts, the leading cloud platform for real property rights management, in collaboration with Enverus, the premier...
New Approach to Data Aggregation and Analysis Enables Smarter, Faster Business Decisions Austin, TX – Zeno Technologies today unveiled a...
When considering the world of safety management, the measure of an influential safety culture is often misconstrued. That hefty and...
Introducing ENERGIES Magazine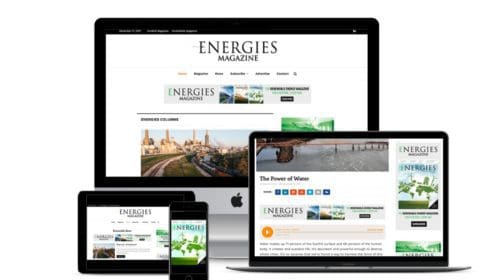 ENERGIES – the magazine for leaders in renewable energy.