After many years and hardships, including being illegally "terminated" without legislation during the Eisenhower administration, the Coushatta Tribe of Louisiana...
Rebecca Ponton: What is the broad, overarching theme of this year's WE Connect conference and what is the main message...
Just about half a century ago, the United States was battling rising inflation fueled by energy costs. The year was...
The likelihood of encountering a safety professional that possesses at least one pet peeve is relatively high. The prevailing reason...
The times; they are changing…especially in the energy arena. Two of the largest, international oil companies announced major changes this...
Does your oil and gas business need an explainer video? These brief videos are a simple way to reach out...
Consumption of energy will continue to rise through the remainder of the year firming the price of petroleum products, according...
The offshore industry has withstood a variation in growing pains to enhance safety to a hyper-sensitive level compared to a...
Austin, Texas – Methane emissions intensity in the Permian Basin has declined almost 70 percent since 2011, as oil and gas production rose over...
Energy policy and climate change were center stage this week as world leaders met to discuss strategies to save the...

Subscribe to OILWOMAN Today, our industry newsletter covering oil, gas and renewable energy news, events, information and trends shaping the market, delivered to your inbox.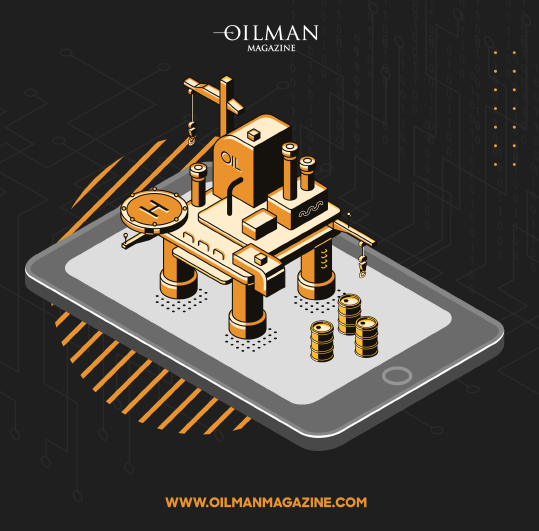 Digital Transformation Framework for Oil and Gas Operations
Download Today
For the oil and gas industry, the application of data analytics is genuinely game-changing. Huge sets of data can be analyzed to help engineers forecast potential issues before they arise and cause considerable problems. Avoiding such issues can provide a massive boost to revenue and operational efficiency.