Crux OCM, an innovative autonomous control room that works alongside humans to increase efficiency and safety, is the brainchild of CEO Vicki Knott and CTO Roger Shirt, who co-founded the Canadian-based company in 2017. Crux can be used in gathering systems, gas plants and pipelines, and has achieved a 99 percent reduction in control room operator workload when applied to oil pipeline gathering systems.
Shannon West: You have a BSc in chemical engineering and a background in the energy industry, including working on the Keystone Pipeline. How did your past orient you in the direction of creating an automated control room start-up? What was missing from the industry that made you feel there was a need for a product like CRUX OCM? Can you describe any specific example of difficulties within the industry that CRUX addresses?
Vicki Knott: My past experience working as a control room operator led me to co-founding Crux. During my time working at Corner Brook Pulp and Paper, it was evident that the primary focus of traditional industrial automation is to automate equipment and create data visualization, rather than the complex parts of the operation such as start-ups, shut downs, rate changes, etc. which are still completed by control room operators utilizing written procedures, checklists and rules of thumb. For example, I trained to eventually operate a major oil pipeline which took over 1000 commands to start-up. As you can imagine, it was completely nerve wracking to operate this as a trainee. Having this first-hand experience motivated me to find a more efficient and overall safer way.
SW: In the beginning, what avenues did you take to find funding for your start-up? How much time until you were off the ground and running? Was it a struggle initially, and in what ways?
VK: At first, I didn't completely grasp what start-up funding (or even start-ups, for that matter) was and spent too much time focusing on small aspects of the business rather than how to actually build a scalable company. Our team consisted of a couple of technical engineers who knew the problem at hand that we were trying to solve but didn't know how to effectively talk about the business unless it was directly tied to that problem, regardless [whether] the people we were speaking to were well-versed on industry matters. After about two and a half years of chatting with folks but not getting anywhere with Crux, my co-founder, Roger Shirt, and I were accepted into the Techstars Energy Accelerator in Norway. This program really helped us make connections that led us to learn about the ins and outs of raising capital and building a company from the ground up. After this, it took us another eight months, until October 2019, to raise a solid seed round of venture capital that ultimately enabled us to build the tight-knit team of 17 that we are today.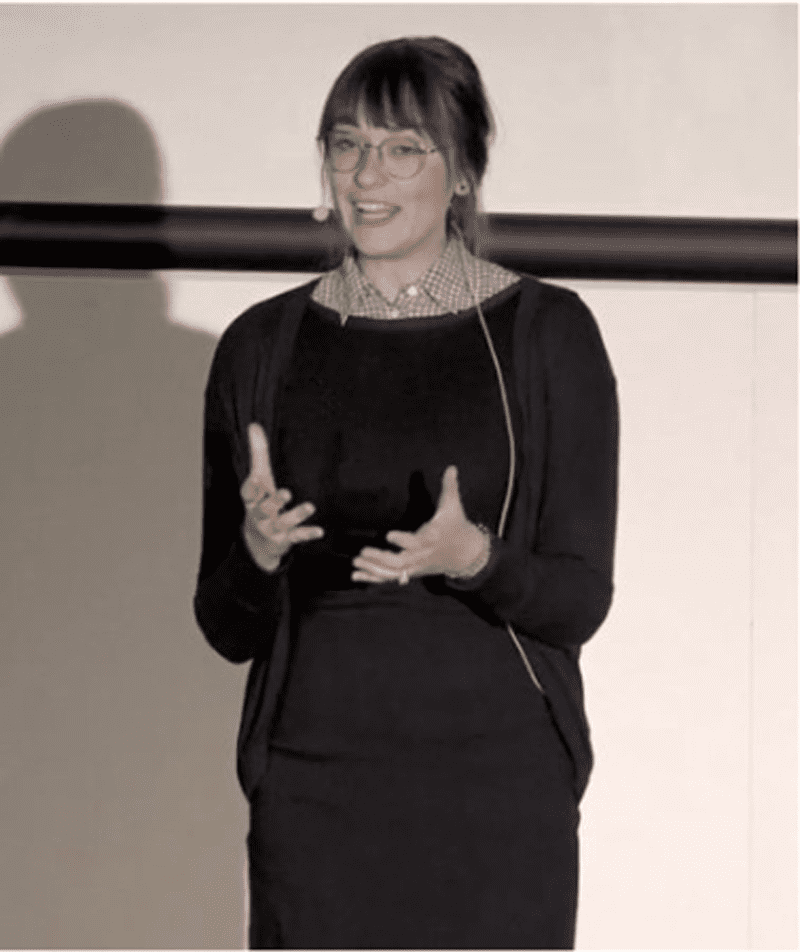 SW: With the COVID-19 pandemic impacting the industry as a whole, have the recent changes increased the need for your product? If so, in what ways?
VK: While only a few potential customers that we had in our sales pipeline decided not to continue discussions due to the impact of the pandemic, luckily we've found that many of them are even more motivated to accelerate their automation agendas over the last year. Unfortunately, a couple of folks we were speaking to prior to COVID-19 are now insolvent, which is a testament to how an innovative mindset in our industry leads to success for established players.
SW: What do you say to those who are concerned that the ongoing automation of the industry with the use of robotics, AI, etc., will take away jobs from people?
VK: I always like to compare automation in the oil and gas industry to operating a plane. Would you get on a plane without a pilot? Would you get on a plane without auto-pilot software? The answer to both of these questions is likely "no." We need these critical components when flying a plane, just like we need automation software and control room operators/field workers to eliminate any chance for error. They are the real knowledge workers of our industry and need help executing effectively and safely.
SW: What challenges have you encountered being a female CEO in tech and energy – two industries that are male-dominated? How were you able to overcome those obstacles? Do you have any advice for other women trying to make headway as leaders in these industries?
VK: The greatest challenge that I've faced as a female CEO is struggling to close deals by myself. I have no problem securing the meetings and getting folks excited about our technology but getting customers across the finish line has, unfortunately, been difficult for me without having a man in the room (or on the team call).
I've overcome this by swallowing my pride and understanding that if I want to win, I don't always need to be right. Winning for me means that all control room operators receive the tools they need to operate safely and efficiently, making a positive impact on the industry. If that means I need help from a man to close a deal, then so be it! Whatever it takes to win in the end. I will never be invited to many of the industry events that are exclusive/legacy, and I've accepted that. My advice to other female leaders trying to make headway in this industry is to find what really motivates you. If you want to simply "fit in," this industry might not be for you. If you are purpose-driven by something larger than yourself that you need to accomplish, you will find a way to make it happen.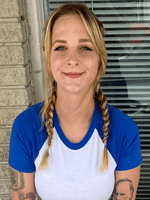 Shannon West graduated with a Bachelor of Liberal Arts in Psychology from Texas State University, where she developed a knack for writing research papers and case study analyses. After years of helping friends edit their university papers and cover letters, she is now putting those skills to use by copy editing and writing here at OILWOMAN Magazine. 
3 Ways Technology is Going to Shape the Oil and Gas Industry
Free to Download Today
Oil and gas operations are commonly found in remote locations far from company headquarters. Now, it's possible to monitor pump operations, collate and analyze seismic data, and track employees around the world from almost anywhere. Whether employees are in the office or in the field, the internet and related applications enable a greater multidirectional flow of information – and control – than ever before.