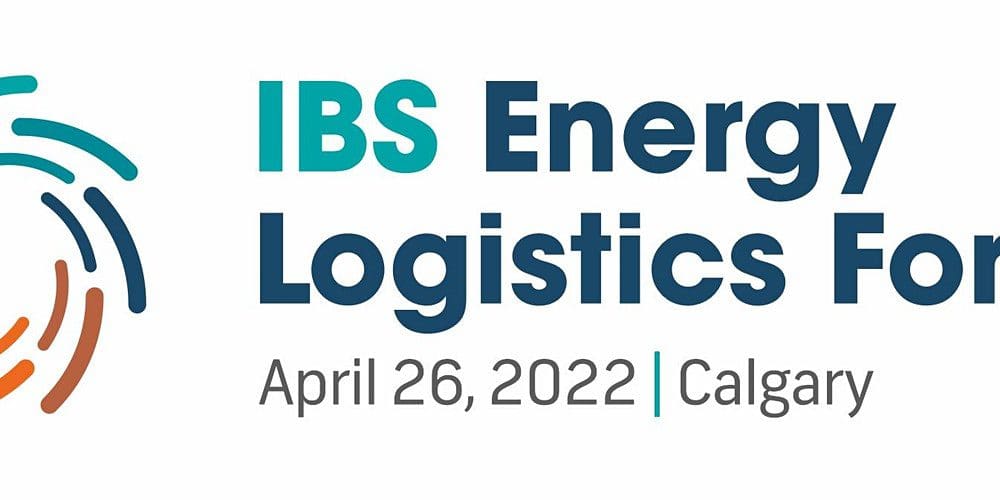 IBS Energy Logistics Forum
The energy and resources industry is facing a massive transition to overcome the varied business, operational, and environmental challenges of our times. Industry players are on a journey to become more resilient, adaptable, agile, and sustainable. Meeting ambitious environmental targets that are under increasing scrutiny requires just as ambitious changes in logistics and supply chain operating models and processes.
While the journey may be complex, technology holds the key to operational and business innovation for transformative impact. Many players have already embarked on that journey but there still remains a long way to go. Internal transformation efforts must continue to make the industry more efficient and cleaner. Revamped logistics and supply chains will play a significant role in helping ensure the industry´s long-term success.
Join us at the IBS Energy Logistics Forum and hear from key speakers from industry-leading energy companies and airlines on how they are:
Reducing operational costs through managed services and shared logistics
Decarbonizing supply chain and navigating the energy transition
Optimizing multi-modal people and materials logistics
Generating synergies by bundling FIFO air charter services and logistics technology
Adopting game-changing technologies that boost business and operational performance
3 Ways Technology is Going to Shape the Oil and Gas Industry
Free to Download Today
Oil and gas operations are commonly found in remote locations far from company headquarters. Now, it's possible to monitor pump operations, collate and analyze seismic data, and track employees around the world from almost anywhere. Whether employees are in the office or in the field, the internet and related applications enable a greater multidirectional flow of information – and control – than ever before.