About Us
OILWOMAN Magazine is the energy sector voice for women and minorities to celebrate and share their initiatives and achievements. Together, we strive to shape the future to be strong, diverse, and inclusive. OILWOMAN is published along with OILMAN Magazine on the flipside. You get two insightful magazines in one!
Have a question or interested in learning more about OILWOMAN Magazine? Drop us a note below to chat directly with our team. We'd love to hear from you, please give us a call at 800-562-2340. Mailing address: Oilman Magazine, P.O. Box 42511, Houston, TX 77242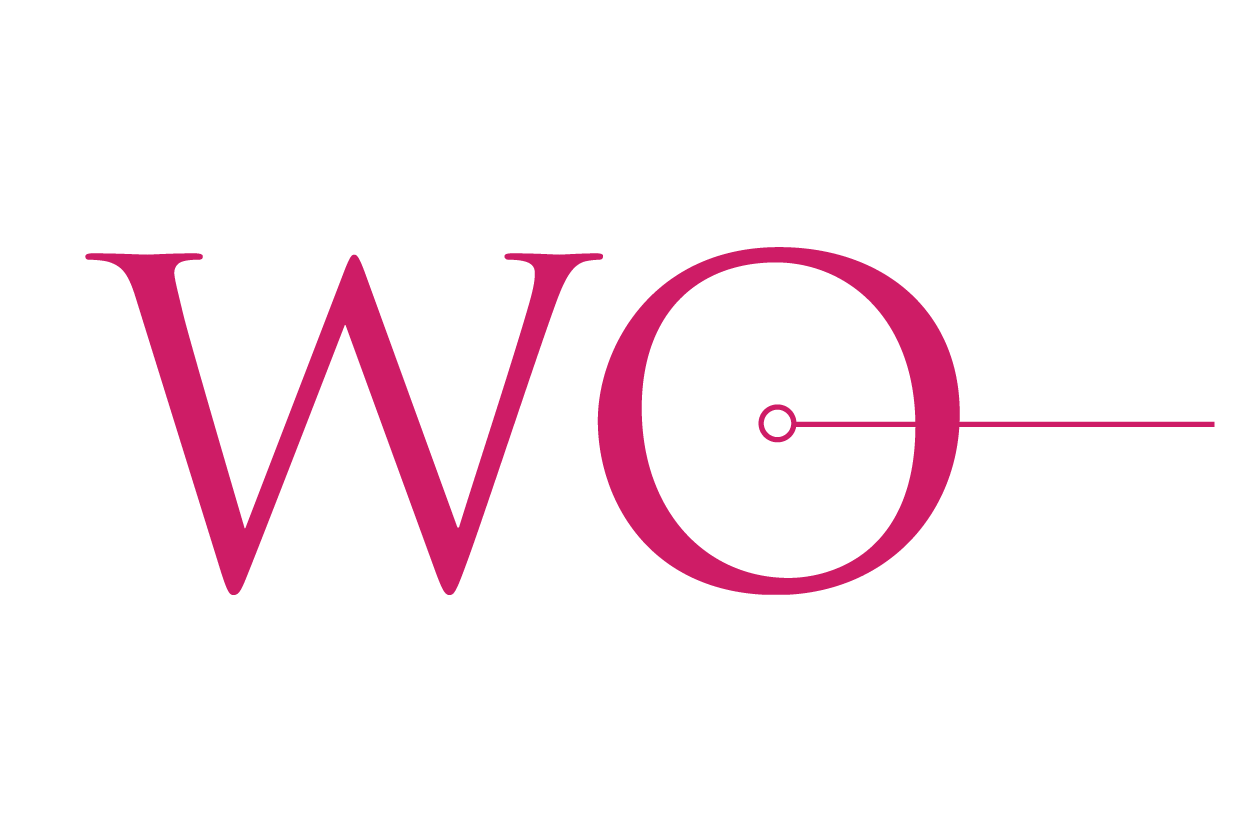 Emmanuel Sullivan
Publisher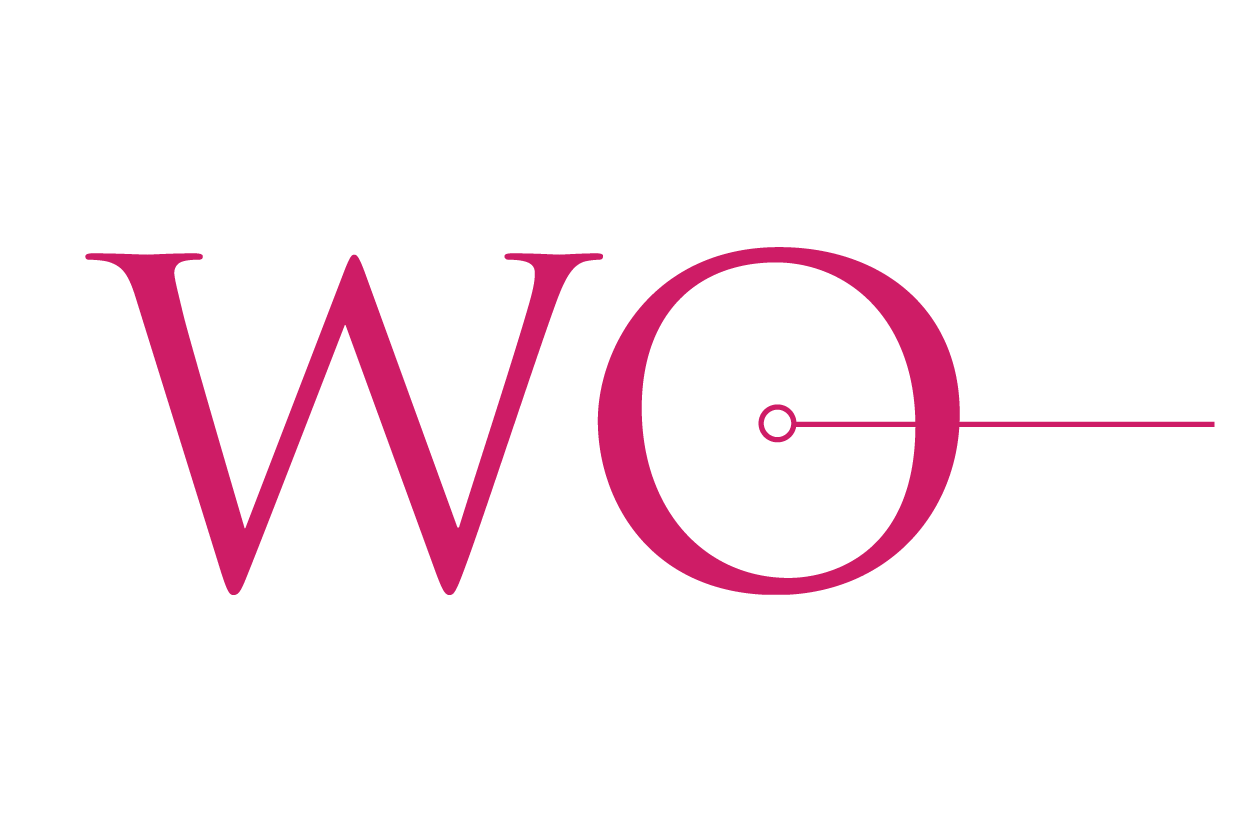 Rebecca Ponton
Editor-in-Chief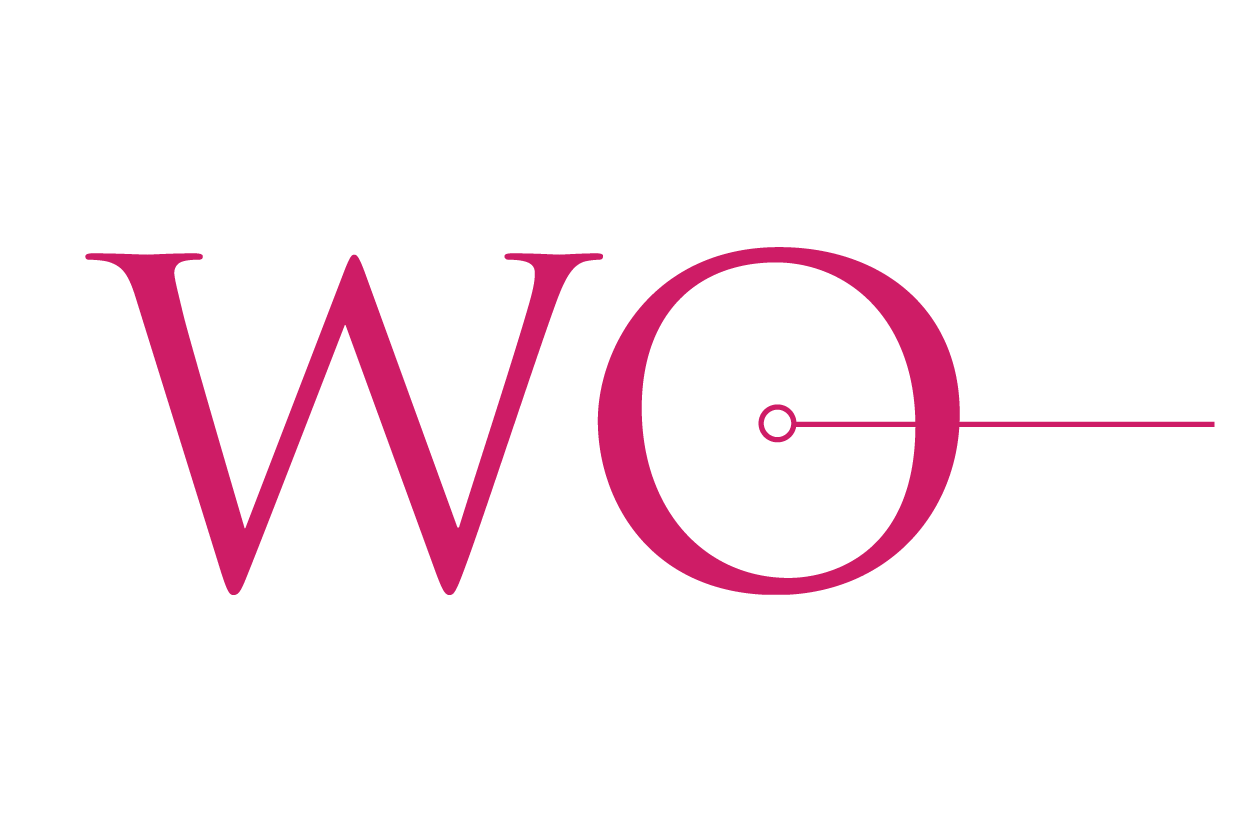 Sarah Skinner
Managing Editor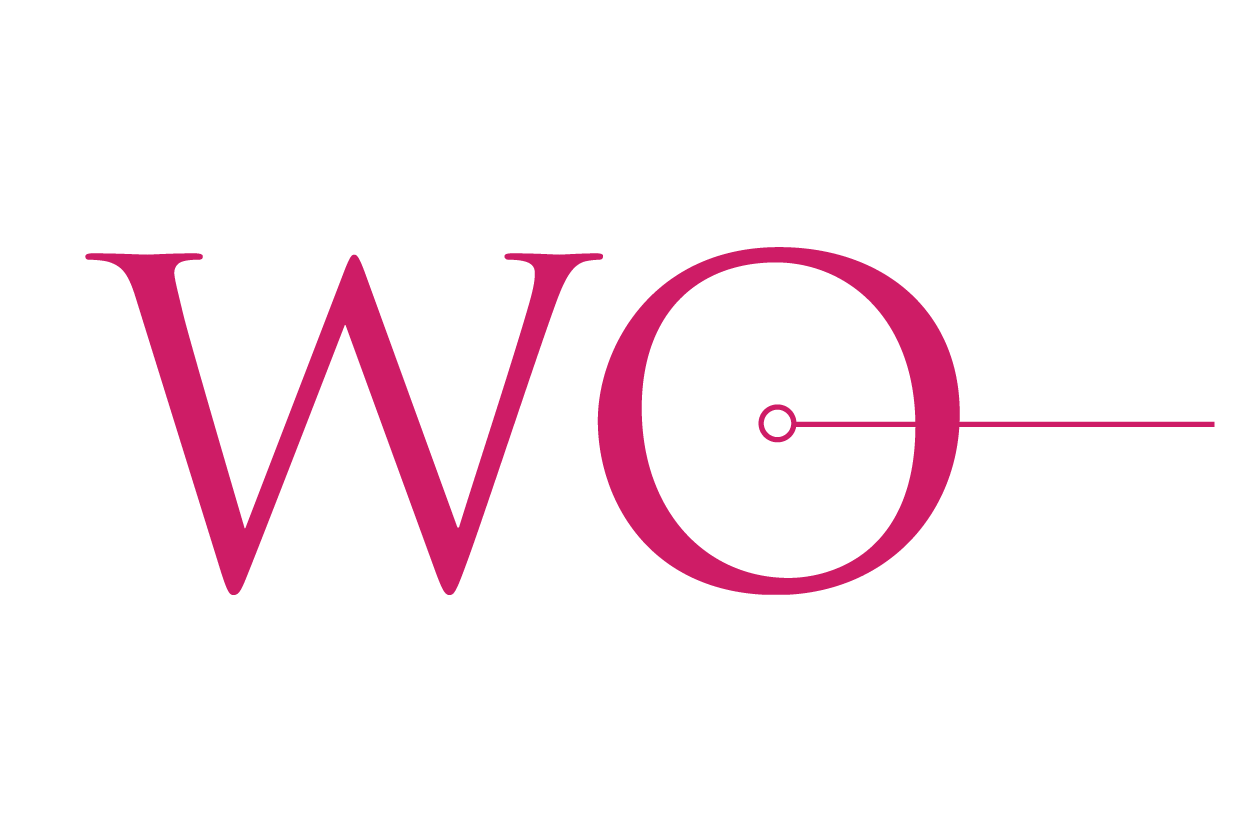 Tonae' Hamilton
Associate Editor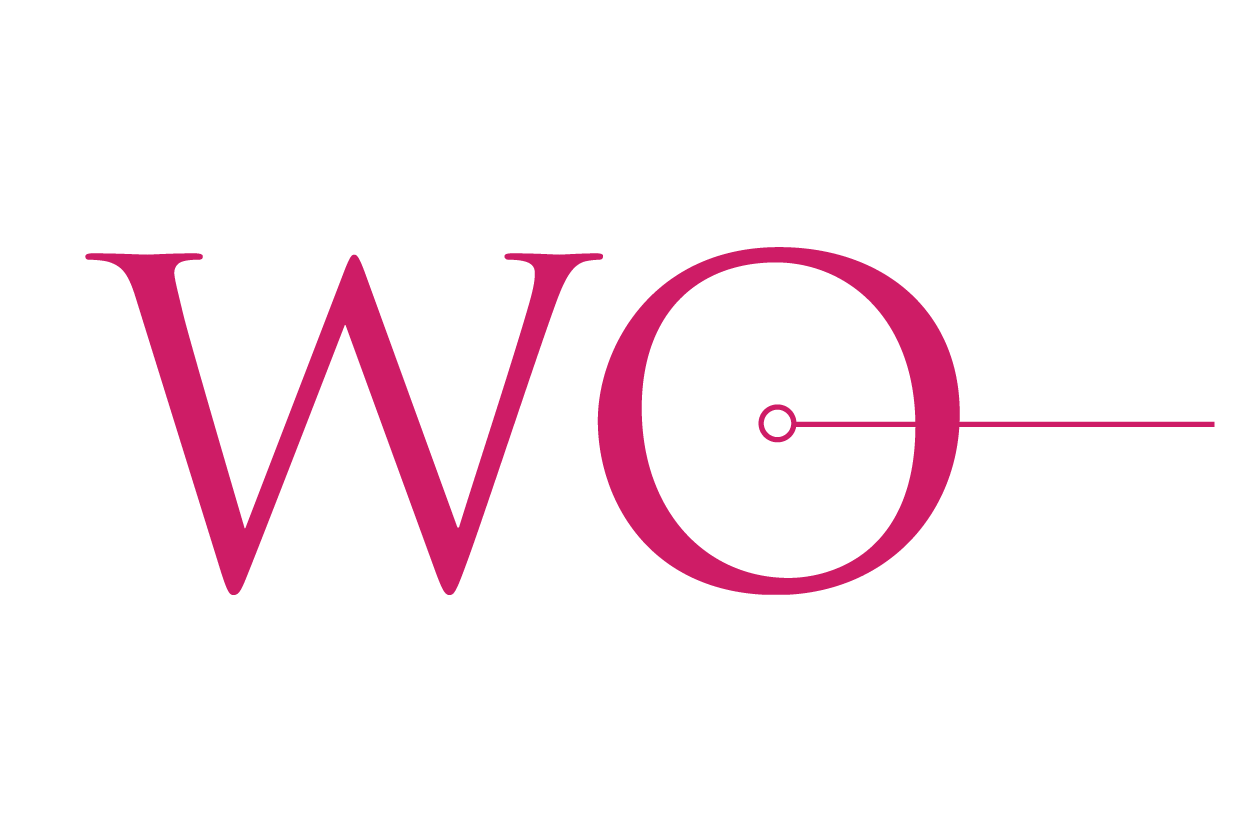 Eric Eissler
Assistant Editor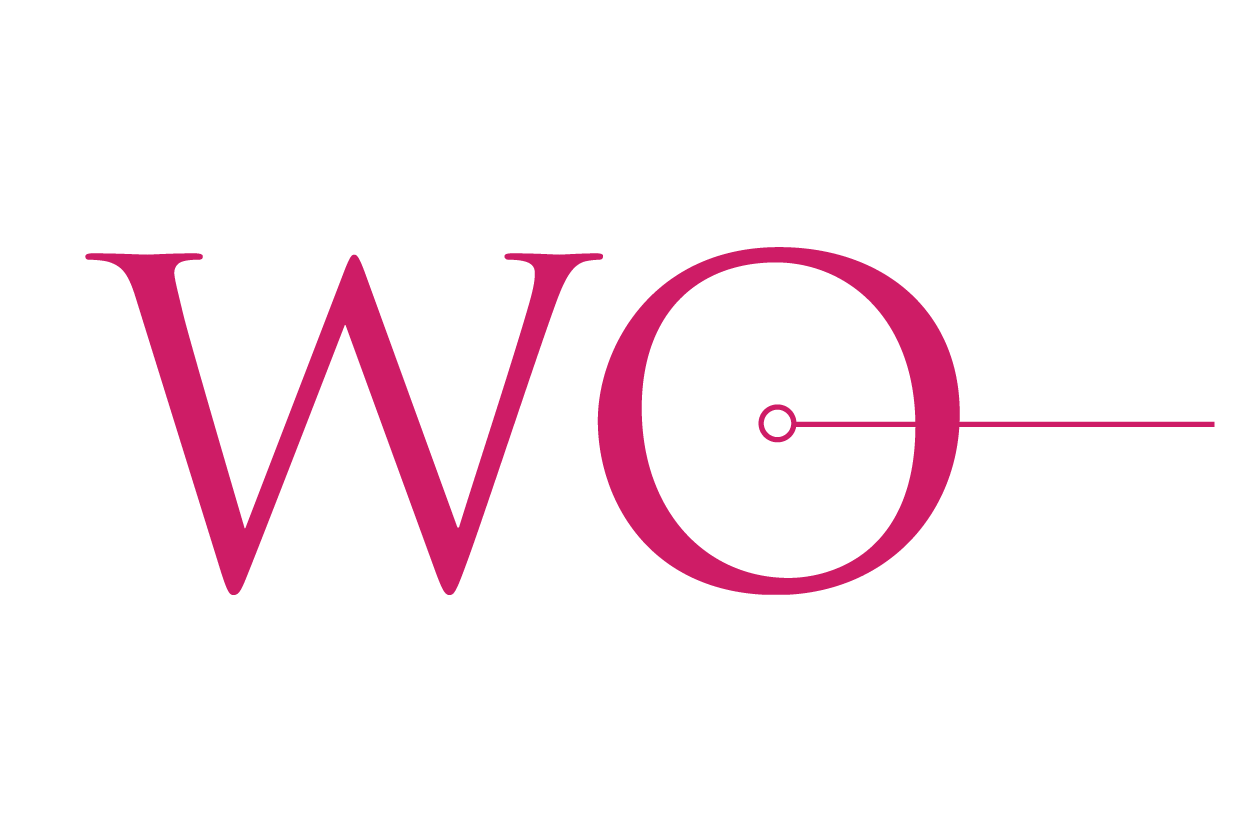 Kim Fischer
Graphic Designer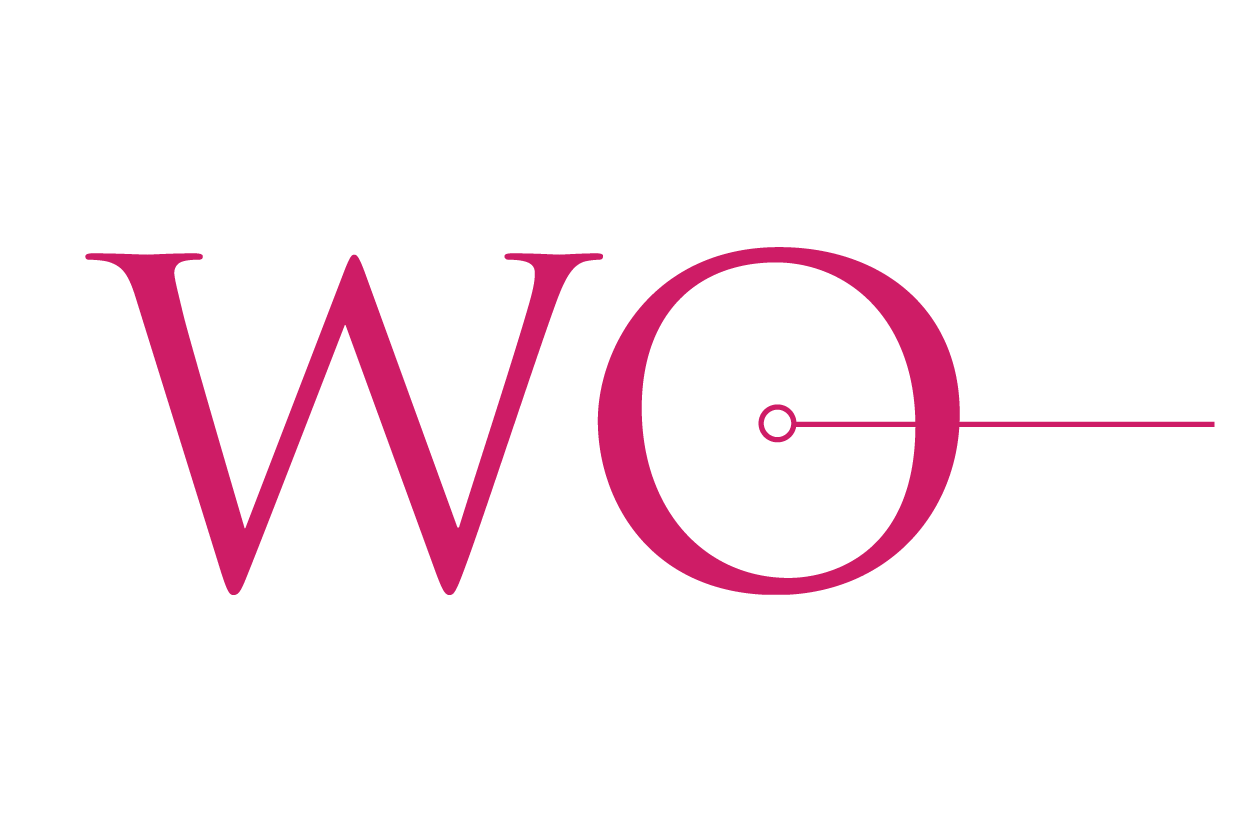 Diana George
Account Manager
Phone: 800-562-2340 Ext 6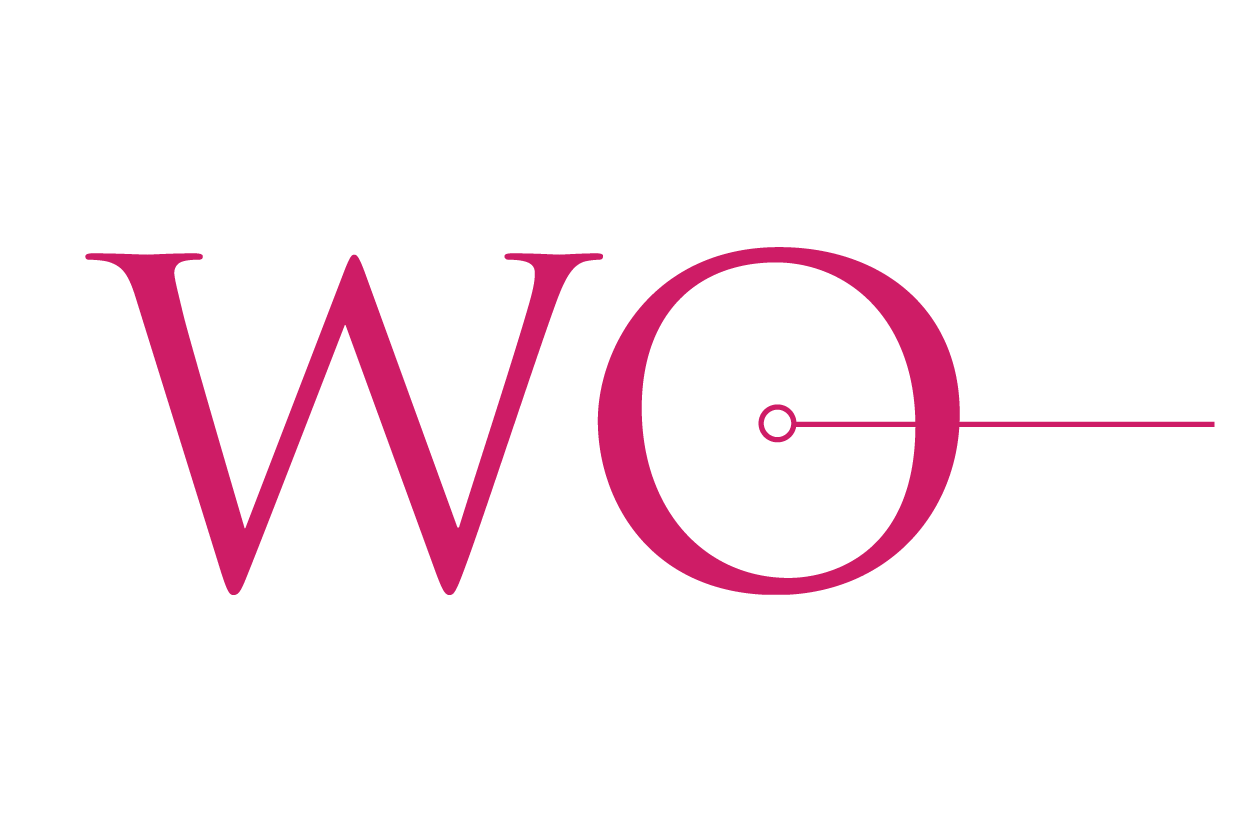 Connie Laughlin
Account Manager
Phone: 800-562-2340 Ext 7
3 Ways Technology is Going to Shape the Oil and Gas Industry
Free to Download Today
Oil and gas operations are commonly found in remote locations far from company headquarters. Now, it's possible to monitor pump operations, collate and analyze seismic data, and track employees around the world from almost anywhere. Whether employees are in the office or in the field, the internet and related applications enable a greater multidirectional flow of information – and control – than ever before.