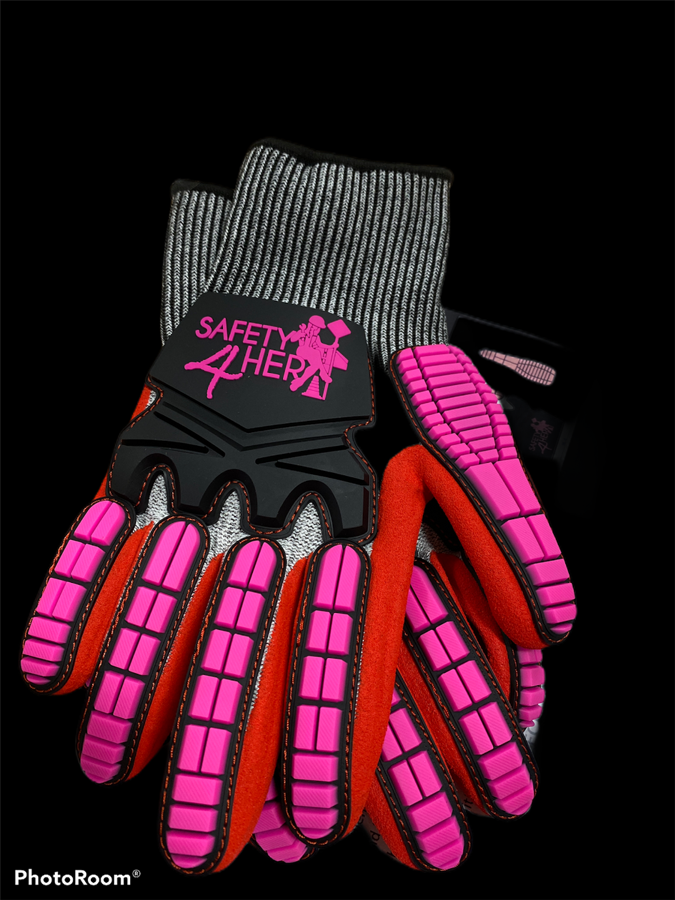 Melissa Gaglione, president of Safety4Her, Inc.: My fiancé has owned several towing companies for over 22 years and, although I was working in real estate, I got involved in the towing industry because I started helping him with the sales end of it, getting clients and accounts. At that point, I really didn't know much about the industry, but I did notice there were hardly any women – and this was in 2014. As I got more involved and started going to networking and other towing-related events, I realized, "Wow, there actually are women in this industry!"
I started taking on more of the driver training, while still doing sales, but couldn't find anything that fit me and I'm not even on the road. I thought, "How is this possible?" There was a vendor who came around and he told me I would never find anything; there's nothing out there. I wondered, "How are we supposed to be safe?"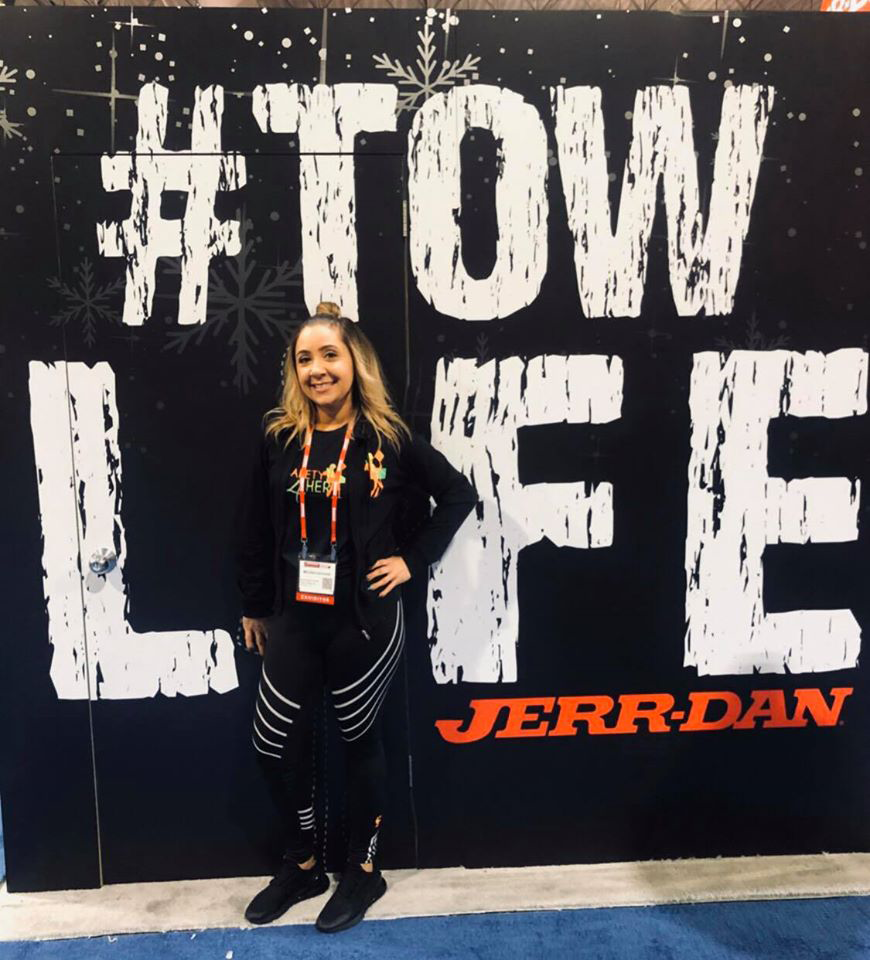 We had a couple of girls working in the towing yard for us at the time, taking inventory on cars and creating lists for junk cars and auction cars, things of that nature, and just the simple act of carrying their phone and pad of paper was difficult. I thought, "Wouldn't it be great to have leggings that look like guys' safety pants, but that are for women?" They would be comfortable and fit us in every shape and size because right now everything is like a one-size-fits-all box dress! Who doesn't love leggings?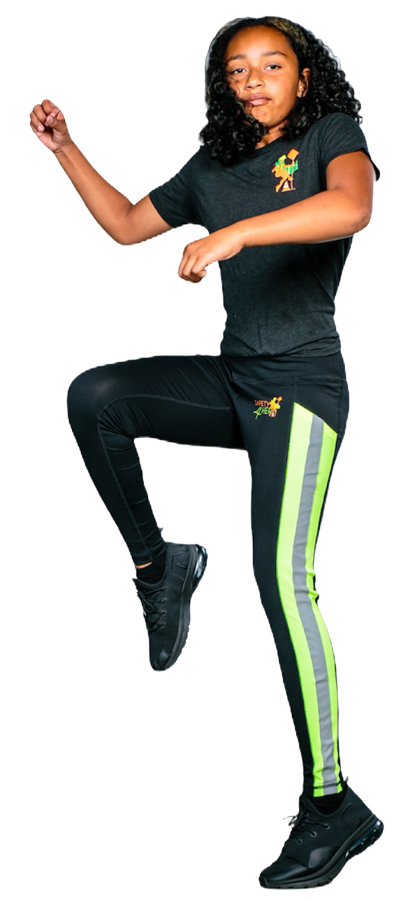 In 2018, I had a sample made and wore them to one of our towing shows. People were asking where I got them, and I said they were mine. I decided to place a small order and do a tow show in April of 2019. People just went nuts! I got picked up by one of the largest towing and trucking retail clothing companies. I started interacting with women at the shows and hearing what they wanted, and that's when I added Spandex and other comfortable features to the safety vests. Women sometimes are a different size on the top than they are on the bottom. They needed something they could adjust that would fit their body when they're moving so their clothing doesn't get caught on things, and that's how the safety aspect came about.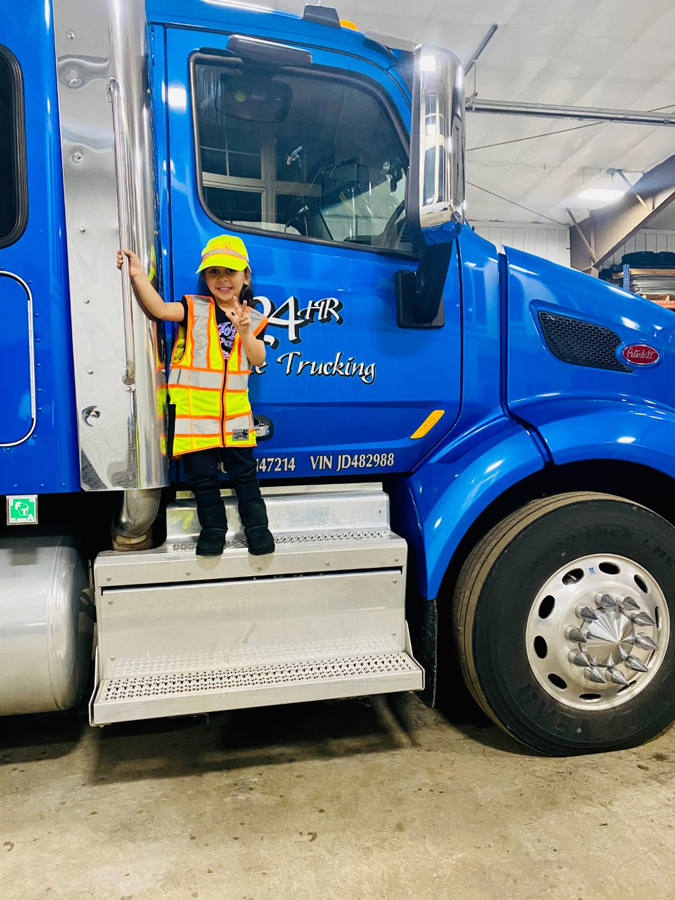 I design everything myself. The patent for the leggings is pending and everything is federally trademarked. Some companies just order clothes and slap on a logo. That's not what I do. I'm literally putting stuff together and creating something. Of course, some things are always going to look the same because you have to follow safety guidelines. The difference is this is a woman-owned company that is just about women. That doesn't mean men aren't important because I do own Safety4Him, as well as Safety4Girls and Safety4Boys. We're a blended family – his, mine and ours – and the kids are interested in the business to varying degrees. The youngest is four and she loves being by her dad in the truck. My goal in the future is to expand across the board. The business is moving forward and we're planning
to release new items.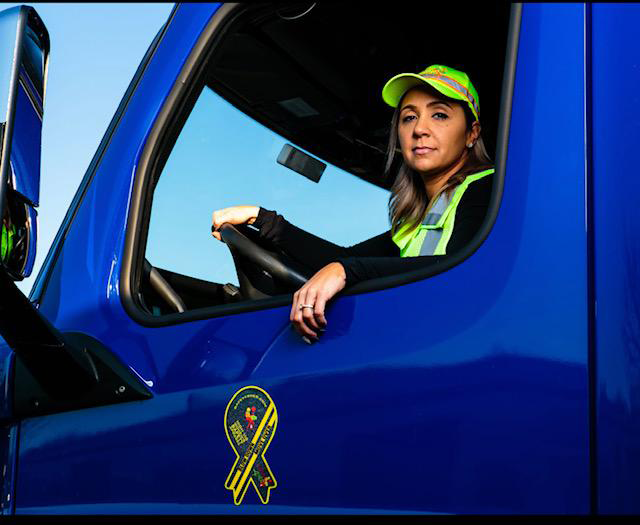 The biggest thing about working in a male dominated industry is I think some women feel – and this is not a negative statement because I have felt the same way – "I work with a bunch of men, so I have to act like one; I have to be rough and tough." What we bring to these industries, not just towing or construction or trucking or manufacturing, but trades across the board, is that caring, more sensitive side. I'm not saying men [don't have those traits], but I think a lot of women get caught thinking, just like I have before, that we have to act like men. We can be women. It's taking into account that emotional aspect – even with our clothing – and feeling complete, like we belong in this industry, too.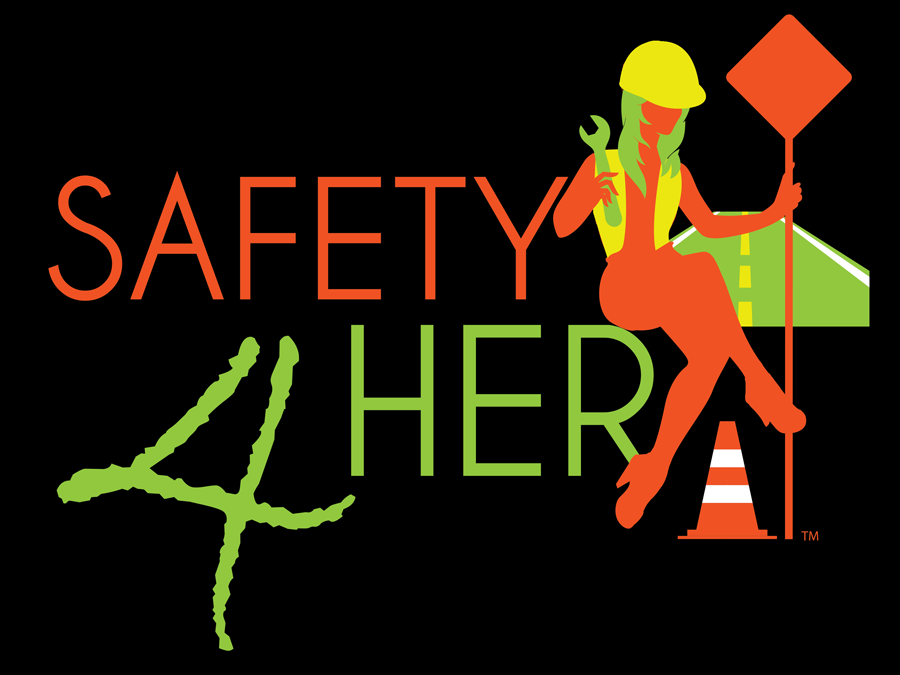 www.safety4her.com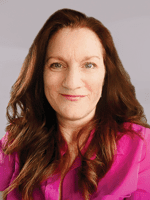 Rebecca Ponton has been a journalist for 25+ years and is also a petroleum landman. Her book, Breaking the GAS Ceiling: Women in the Offshore Oil and Gas Industry (Modern History Press), was released in May 2019. For more info, go to www.breakingthegasceiling.com.
3 Ways Technology is Going to Shape the Oil and Gas Industry
Free to Download Today
Oil and gas operations are commonly found in remote locations far from company headquarters. Now, it's possible to monitor pump operations, collate and analyze seismic data, and track employees around the world from almost anywhere. Whether employees are in the office or in the field, the internet and related applications enable a greater multidirectional flow of information – and control – than ever before.