New Approach to Data Aggregation and Analysis Enables Smarter, Faster Business Decisions
Austin, TX – Zeno Technologies today unveiled a new cloud-based platform to help energy companies, investors and partners adapt and thrive in the face of new market realities in the Production Era. The energy industry is fundamentally different than it was just a few short years ago, and today's energy-focused organizations need a set of modern tools to unlock data to inform smarter, faster business decisions. Zeno's new Energy Operating System provides the clarity to understand and improve business performance, and the insight to decisively assess and pursue new investment opportunities.
Dawn of the Production Era
Energy businesses once valued on land potential and top-line growth are now measured on bottom-line free cash flow. This fundamental shift in valuation, and its implications for energy company operations, ushered in the 'Production Era' where success hinges on an organization's ability to optimize business performance and maximize productivity. Today's energy-focused organizations are trying – and largely failing – to stitch together a patchwork of legacy tools to help them bring together production and market data to truly understand business performance and make better decisions. To address this pain point, Zeno's Energy Operating System drives business performance by connecting entire organizations through data and delivering real-time insights to run their business on real numbers, not best estimates.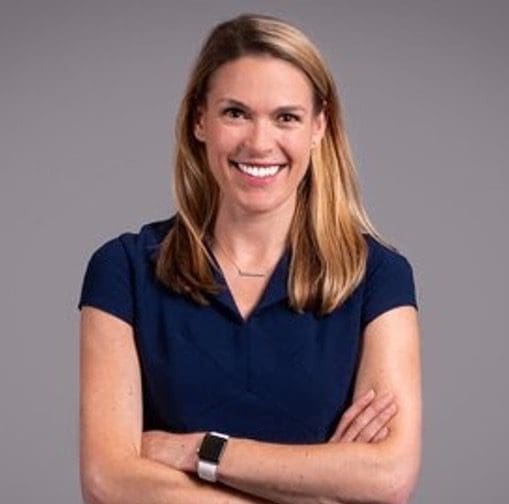 "We've seen a fundamental shift in the energy industry in the past five years. Companies that used to focus, and be valued, on successful exploration are now valued on efficient production and bottom-line results. On top of this, they face unprecedented challenges as they navigate changes in technology, mounting ESG pressures, and volatile global demand," said Sealy Laidlaw, CEO of Zeno Technologies. "This new reality requires businesses to base consequential decisions on hard numbers and analysis, not on intuition and estimates. Legacy tools make it nearly impossible to surface relevant data the moment it's needed, so we're building Zeno to address this unmet need."
Business Performance for the E&P Space
Today's exploration & production (E&P) companies rely on market intelligence and internal production data to make important decisions that directly impact their bottom lines. Making sense of disparate data sets in a timely manner can be next to impossible, so Zeno built a platform that gives them a single, comprehensive view of their business.
"In our business, the decisions we make are only as good as the data informing those decisions," said Brandon O'Gara, CFO at Echo Energy. "Where once we relied on time-consuming processes to aggregate and analyze data from different groups across the organization, Zeno enables all of our teams to work with relevant data in a single unified platform, allowing us to get to answers quicker. We're a smarter, more nimble organization as a result."
Supporting the Broader Energy Ecosystem
Zeno's platform is relevant not only to E&P companies, but also to the partners, banks and investors that operate within the energy sector. They need access to the latest data to quickly understand how well an individual asset, or an entire business, is performing relative to others in the space before deciding where to invest. Zeno unifies this process on a central platform and enables them to quickly make well-informed investment decisions.
"Upstream operators face significant challenges building data as a core business asset to become truly data-driven," said Rob Hembree, VP of Technology at Greenlake Energy Ventures. "Zeno's solution enables us to address this modernization challenge and accelerates our digital journey, enabling our team to make well-informed, real-time decisions."
Early Investment
In early-2020, Zeno raised a seed funding round of $5.5M, led by 8VC, Echo Investment Capital and other strategic investors. Zeno is part of the 8VC Build portfolio, which seeds and supports high-growth companies that seek to address market gaps, and change industries in the process. Zeno also directly fits Echo's thesis of investing in innovative companies that marry Midwestern verticals with a global pool of talent and capital.
Visit www.zenotech.io and follow Zeno on LinkedIn for more information about the company's Energy Operating System that enables energy-focused firms to work faster and allocate capital more efficiently.
About Zeno Technologies
Zeno Technologies helps energy-focused businesses thrive in the Production Era. The company's Energy Operating System is used by energy companies, investors and partners to drive business performance by connecting entire organizations through data on a common platform, delivering real-time insights so their businesses can run on real numbers instead of best estimates. Zeno is privately held and headquartered in Austin, TX. For more information, visit www.zenotech.io.
3 Ways Technology is Going to Shape the Oil and Gas Industry
Free to Download Today
Oil and gas operations are commonly found in remote locations far from company headquarters. Now, it's possible to monitor pump operations, collate and analyze seismic data, and track employees around the world from almost anywhere. Whether employees are in the office or in the field, the internet and related applications enable a greater multidirectional flow of information – and control – than ever before.