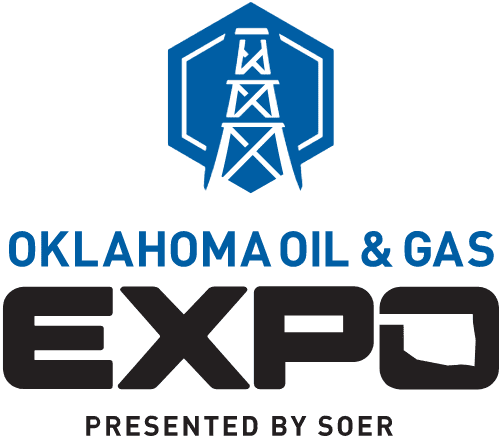 Oklahoma Oil & Gas Expo
EXPO 25 – OKLAHOMA'S OIL & NATURAL GAS EXPO
October 13, 2022 | OKC Fairgrounds | Bennett Event Center | 9 a.m. – 3 p.m.
Come celebrate 25 years of Oklahoma's largest and longest-running oil and natural gas event! EXPO 25 will be our biggest yet, featuring Mike Rowe, who is telling the story of the people who are producing the resources that power modern life.
Don't miss your chance to be a part! Space is limited, and as new events are announced around show day, they will go fast.
This year, we are adding the inaugural Oklahoma Oil & Natural Gas BBQ Competition, which will showcase some of the best oil field cookers.
We want all facets of Oklahoma's oil and natural gas industry to be involved. Contact us today about how we can partner or reserve your EXPO 25 booth space before they are sold out.
EXPO 25 is hosted by the Oklahoma Energy Resources Board's Committee for Sustaining Oklahoma's Energy Resources. The OERB works on behalf of the people of Oklahoma Oil & Natural Gas – who are made up of more than 2,500 producers and thousands of royalty owners. We are committed to voluntarily restoring land and making huge investments in education across our state.
3 Ways Technology is Going to Shape the Oil and Gas Industry
Free to Download Today
Oil and gas operations are commonly found in remote locations far from company headquarters. Now, it's possible to monitor pump operations, collate and analyze seismic data, and track employees around the world from almost anywhere. Whether employees are in the office or in the field, the internet and related applications enable a greater multidirectional flow of information – and control – than ever before.