Hydrogen fuel is energy efficient, flexible and clean. When used in a fuel cell it creates only water. Unlike fossil fuels which are finite, it is made from the most copious element in the entire universe; actually, our sun is chiefly composed of helium and hydrogen gases. Most of our chemical fuels contain hydrogen in some form such as a hydrocarbon or various other hydrogen compounds. Hydrogen has a greater energy content per unit of weight than other fuels, but the energy content per volume is much lower. Hydrogen is an energy carrier meaning it can move energy in an applicable form from one location to another and can store it as well.
Hydrogen is only found on this planet in bound form and, therefore, must be extracted from other materials such as water, biomass or fossil fuels and can then be used for energy purposes. To reduce CO2 emissions, hydrogen must be extracted from renewable sources. Hydrogen fuel can be produced in several ways, the most common being natural gas reforming, which is a thermal process, and electrolysis. Steam reforming involves using a high temperature reaction with a hydrocarbon fuel to create hydrogen. A hydrogen harvesting process that is completely devoid of CO2 emissions is electrolysis which involves using electrical current to split water into hydrogen and oxygen. The hydrogen can then be stored, used or processed from there. Now that we know that we can harness the power of this abundant resource, it's time to integrate it into our current energy portfolio to achieve a more sustainable future!
Several professionals in the hydrogen field give us a glimpse into the future by answering the question: In terms of the role hydrogen will play in the future as part of our energy supply, what is the most exciting innovation on the horizon?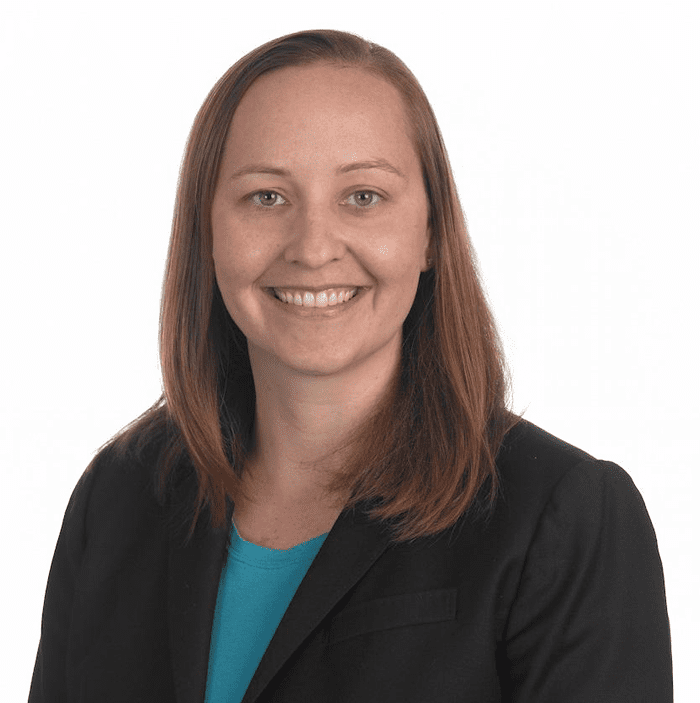 Brittany Westlake, PhD, senior technical leader for Hydrogen Electrolysis, Low-Carbon Resources Initiative. "I'm always looking for new technology applications to address our energy challenges, so as new hydrogen projects begin to scale dramatically, I am most excited to look ahead at what role electrolyzer systems could play as a flexible resource on the future grid.
In my role at EPRI, I am leading research and development activities related to electrolyzers as part of the Low-Carbon Resources Initiative (LCRI), co-led by EPRI and GTI Energy. This work is aimed at gaining a better understanding of electrolyzer system flexibility and the potential for them as assets on the grid. LCRI has a number of projects investigating aspects such as possible degradation from increased system ramping in flexible operation, system testing in flexible operation scenarios to measure performance, and economic studies to quantify the tradeoffs in operation and decreased hydrogen production.
As we look to the future, the demand and value for flexibility will only increase, so capturing the capabilities of electrolyzers will be critical to building a future energy system that is resilient, reliable, equitable and affordable."
Dr. Naomi Boness, managing director for the Natural Gas Initiative and co-managing director for the Hydrogen Initiative at Stanford University. "One of the most exciting innovations on the horizon is using hydrogen to provide seasonal reliability and climate resilience to the developing renewable electric grid. Converting curtailed summer renewable energy from electrons to hydrogen molecules through electrolysis could provide the much-needed solution for long-term carbon-free energy storage.
Two innovations are really needed to make this happen and both are a focus of current research in the hydrogen community: 1) Development of a durable electrolyzer that can operate with high efficiency and is composed of materials that are not prone to degradation under the imbalance pressure regimes associated with an intermittent power supply. 2) Once we have generated the Hydrogen from curtailed renewable energy, we will need to store it either in physical containers, pipelines, chemical carriers or in underground storage caverns. Hydrogen is a small molecule, and it has a low density, so it is inherently difficult to transport and store. I think the work currently underway to assess the potential of depleted oil and gas fields for hydrogen storage could prove to be a game changer that enables widespread use of hydrogen for long-duration energy storage."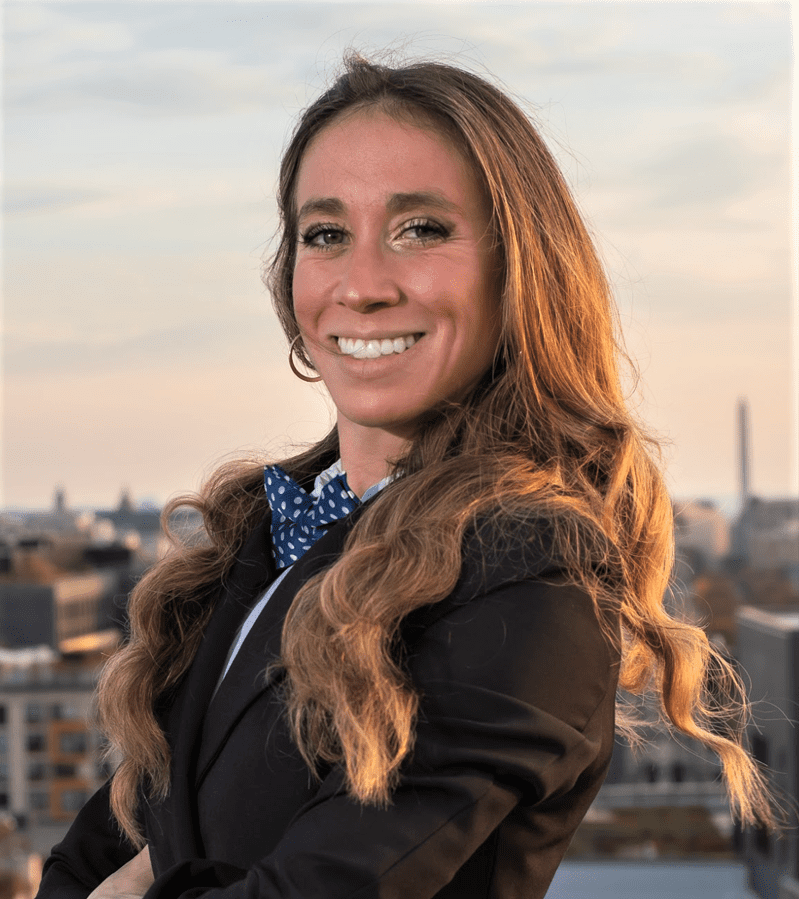 Kaila Nepheline Raybuck, director of industrials and energy at the Beacon Group. "What do a rainbow and hydrogen have in common? Hydrogen is a colorless, invisible gas but comes in a spectrum of coded name colors – from green to pink. As climate change around the world intensifies, the world is racing for new energy solutions. Green hydrogen can be produced with no harmful greenhouse gas (GHG) emissions by using renewable energy.
What if we could use curtailed renewable energy to create green hydrogen? Furthermore, what if we were able to use existing infrastructure such as natural gas pipeline networks to fuel our homes with hydrogen – right down to our boilers? New gas boilers placed on the European market could soon be required to operate with 'at least 20 percent hydrogen' under new EU standards. According to the Energy Networks Association, the U.K.'s gas grid will be able to blend 20 percent hydrogen into gas networks by 2023.
Currently, SoCalGas, one of the largest gas utilities in the world that serves some 22 million people is developing what they say would be the U.S.'s largest green hydrogen energy infrastructure system. With the right strategic policy and technology, we may see hydrogen-ready boilers become a commercially available technology in the United States."
*Each of the experts quoted in this article is a member of Women in Green Hydrogen (WiGH). To learn more about the organization or to connect with any of the women in its crowd-sourced database of female experts working in the field of green hydrogen, visit https://women-in-green-hydrogen.net.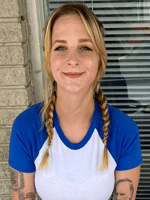 Shannon West graduated with a Bachelor of Liberal Arts in Psychology from Texas State University, where she developed a knack for writing research papers and case study analyses. After years of helping friends edit their university papers and cover letters, she is now putting those skills to use by copy editing and writing here at OILWOMAN Magazine. 
3 Ways Technology is Going to Shape the Oil and Gas Industry
Free to Download Today
Oil and gas operations are commonly found in remote locations far from company headquarters. Now, it's possible to monitor pump operations, collate and analyze seismic data, and track employees around the world from almost anywhere. Whether employees are in the office or in the field, the internet and related applications enable a greater multidirectional flow of information – and control – than ever before.