In December of 2020, I headed offshore as the wellsite geologist on an exploration drilling campaign in the Bay of Bengal. COVID-19 restrictions were in place (and are ongoing), including a seven-day home quarantine in Perth before boarding the chartered flight to Myanmar, followed by a 14-day mandatory hotel quarantine in Yangon before being cleared to fly to the drillship and begin my six-week hitch. Once it was over, I returned to Perth where we had another 14-day mandatory hotel quarantine before being allowed to return home. In these photos, I take you through the protocol for working offshore in the midst of the pandemic.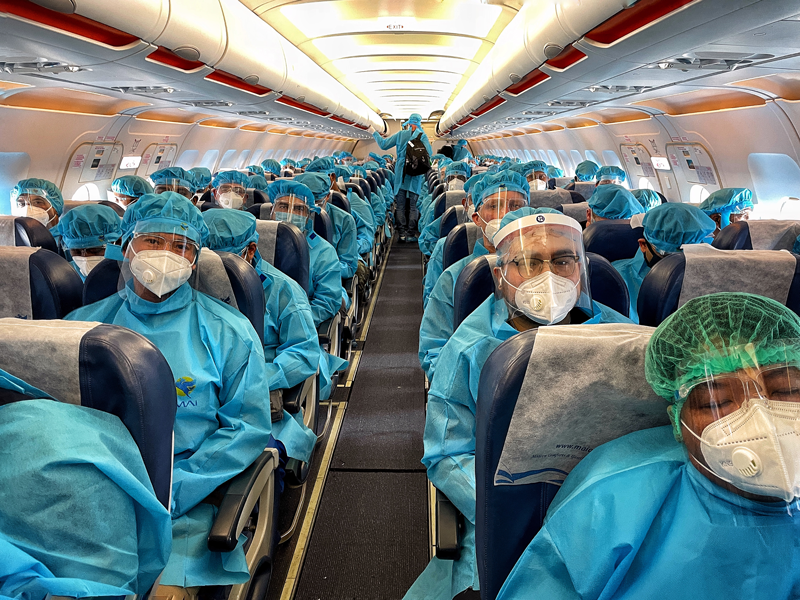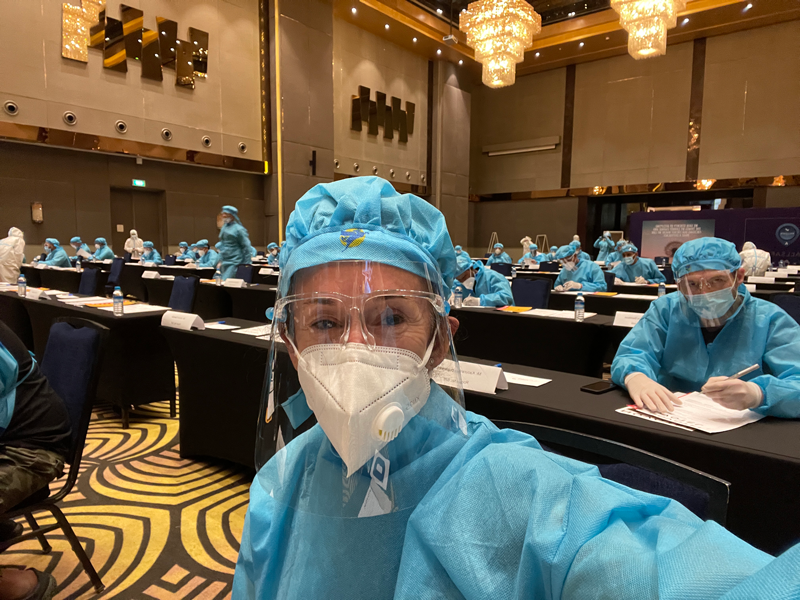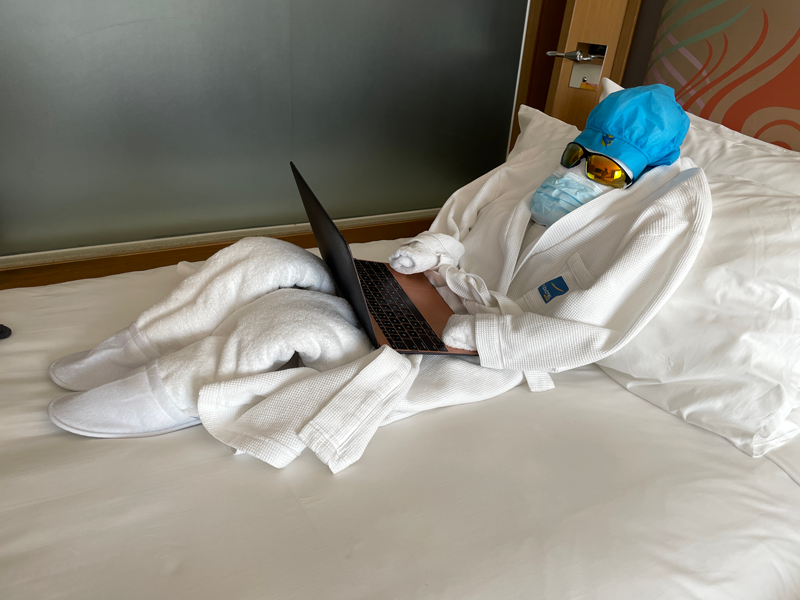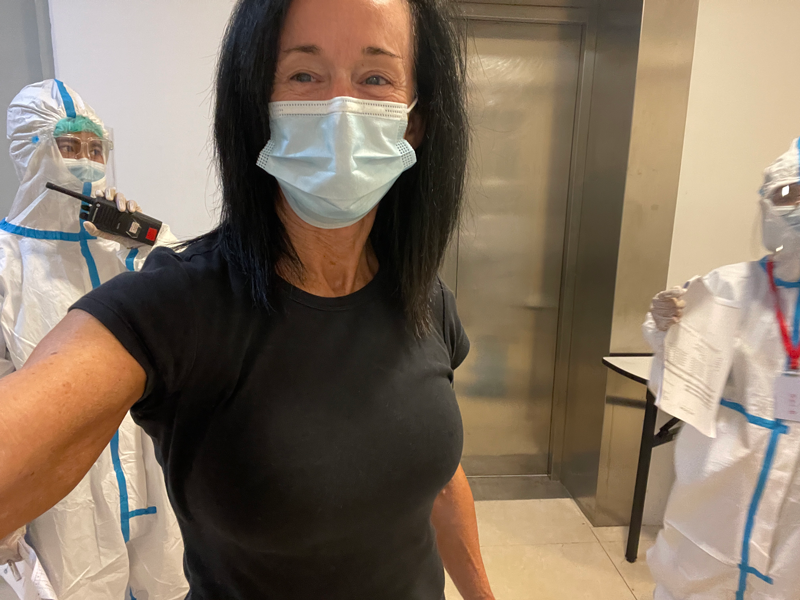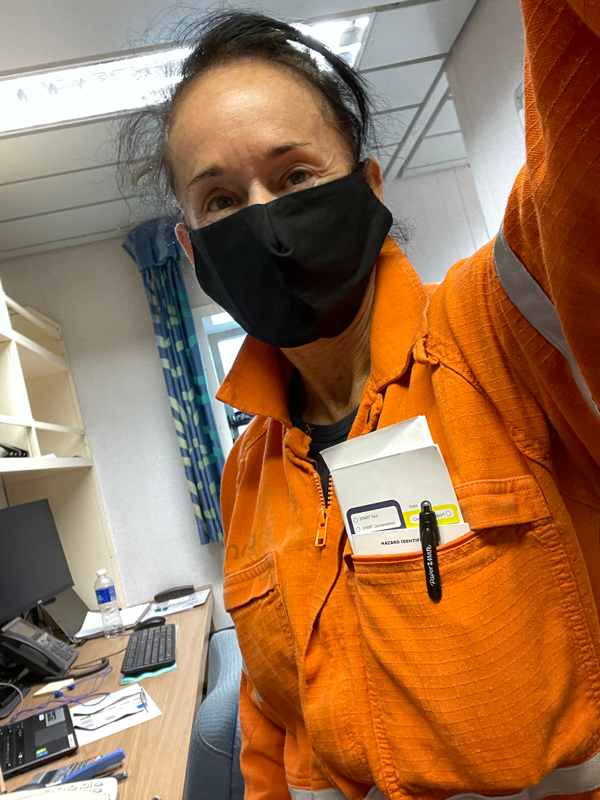 Headline Image: December 2020 – Airport check-in.
How Real-life Data Guides the Agility of Oil and Gas Companies
Free to Download Today
Oil and gas companies are regularly faced with many industry-specific issues to overcome. Such issues, including exploration and drilling, are often complex and intricate processes with many unique challenges to overcome. Data analytics can play a massive part in streamlining some of the most fundamental operations that are involved in the oil and gas industry.