Environmental, social and governance (ESG) are of critical importance to all stakeholders as we move forward with the energy transition and transformation. OILWOMAN asked women at the forefront of their company's ESG initiatives what they view as the most important aspect of ESG and how companies can give equal consideration to all three facets. While the UN has provided a framework for ESG, there currently are no standardized guidelines or metrics for industries to follow. Here, the women share their ideas for the best way for companies to be transparent and to avoid accusations of "greenwashing." Also, the energy industry is often singled out as one of the biggest offenders where ESG is concerned and we asked how to counter that perception.
Allyson Anderson Book, VP of Energy Transition, Baker Hughes (pictured above): While sustainability has been around for ages, there is an awakening happening where companies realize that they cannot achieve net zero emissions without operationalizing sustainable business practices. This starts with people – as we are only as strong as our people who drive our progress – and every person has a role to play in advancing environmental, social and governance (ESG) goals.
At Baker Hughes, we work to take energy forward – making it safer, cleaner, and more efficient for people and the planet. Our existing and emerging technology plays an important role in increasing efficiency of our operations to reduce carbon emissions in energy production today, while we invest in low- to net-zero climate technology solutions for tomorrow, such as hydrogen, geothermal, and carbon capture and storage.
We build our sustainability disclosures based on several reporting frameworks including the GRI, SASB, TCFD, CDP and UN SDGs. This helps us highlight areas where we are becoming sustainable, while also learning where we can do better. And this is important. Companies need to be transparent and authentic in showing their progress towards sustainability – and ensure that the data they disclose is verifiable and accurate. We ensure that any information we share is based on real, demonstrative progress.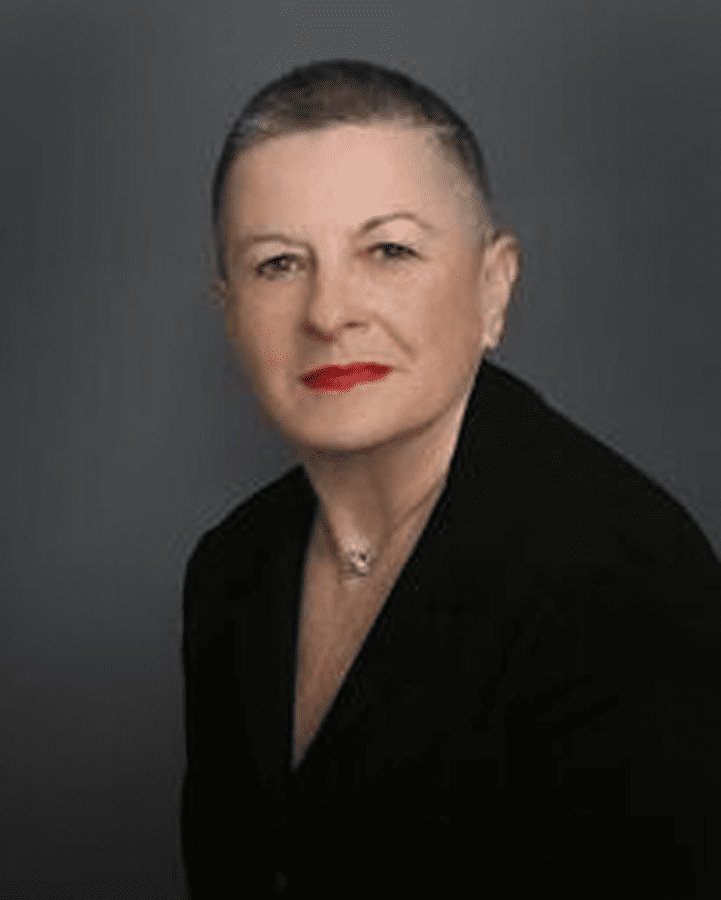 Wendy L. D'Attilio, MBA, REM, Regulatory & Government Affairs Professional: In my opinion, "G" or governance is the most important aspect of ESG. Governance relates to internal practices and policies that lead to effective decision making and legal compliance. Without compliance, there are no sustainability metrics. The best way for companies to be transparent is to evaluate their collective conscientiousness for social and environmental factors and score themselves based on the data compiled from specific metrics. Environmental metrics are somewhat difficult – but not impossible – to collect. These ESG facets can be used by companies, giving equal factors to evaluate how far advanced they are on sustainability. However, the problem lies in collecting and evaluating the data. Countering the perception that the energy industry is the biggest offender where ESG is concerned, I would take a look at the data from the companies, such as BlackRock Energy, Occidental Petroleum (Oxy), Shell Oil, Exxon Mobil and British Petroleum (bp), that have measured and submitted their metrics and are embracing the change.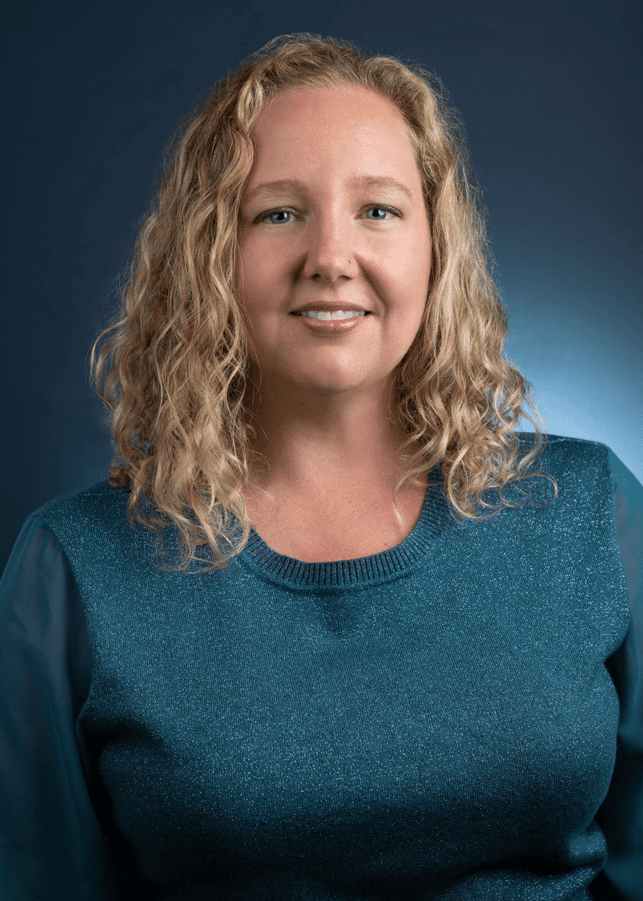 Kat Galloway, CEO, Artemis Energy: Every corporation must choose where to allocate its resources to not only be profitable, but also to provide services under a strong umbrella of corporate governance. With a 20-year background in quantifying and measuring air emissions from the energy industry, my focus is on the environmental component of ESG. The oil and gas community must embrace new technologies and trust its environmental staff and facility engineers to fix inefficiencies and make real and credible emissions reductions.
I believe that the best way for the oil and natural gas industry to beat our negative public perception is to track and report key data to the public in a transparent way. Then, use that data to tell our story of how we are providing safe, clean energy to the globe. Some of my favorite metrics are:
U.S. oil and natural gas flaring volumes decreased more than 50 percent from 2019 to 2020 (source: API).

The U.S. oil and natural gas industry donates hundreds of millions of dollars and hundreds of thousands of hours of volunteer time to non-profits every year.

Since 1990, the U.S. carbon intensity from energy consumption has decreased by nearly 20 percent, while our population has increased by 30 percent (source: EIA data).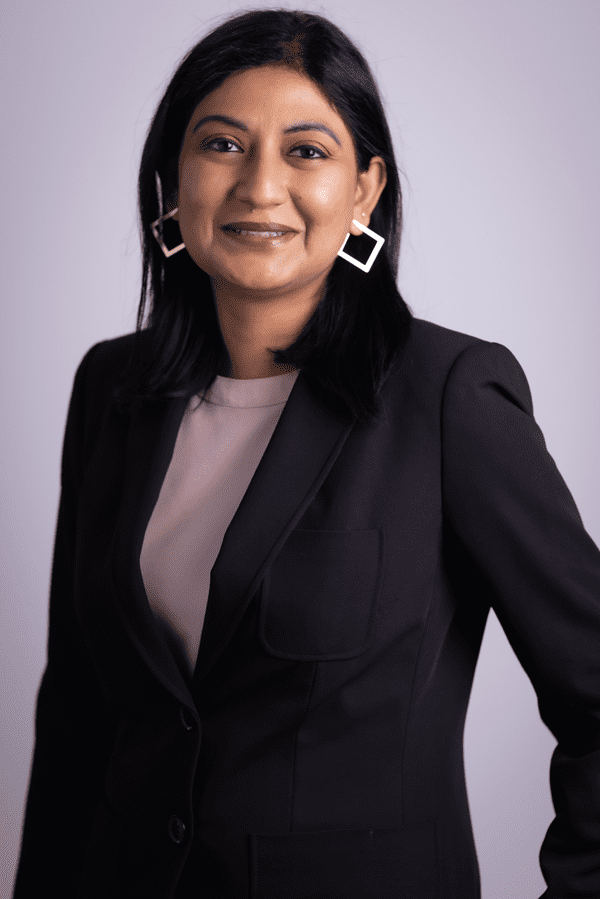 Parul Dhall, Director of Low Carbon Technologies, NOV: All components of environmental, social and governance (ESG) are interconnected and come together to demonstrate an organization's commitment to a more sustainable future. For our industry, the environmental aspect of ESG is likely the most urgent need, both financially and for humanity. With an industry focus on climate risk and emissions management, we're working to protect, preserve and enhance the world around us. Low-carbon technologies are the foundation for the sustainable, affordable development of communities – hitting the social aspect of ESG. Proper governance leads to transformational, sustainable changes through a diverse, inclusive and equitable workforce. Each aspect is required and important.
Organizations must commit to open, transparent communication about current emissions and the company's strategy and roadmap for lowering them. Then, based on established targets, they must be honest about how those targets are being fulfilled, be willing to conduct self-audits, and report to investors and the community openly.
The oil and gas industry has been pivoting toward low-carbon solutions and continues to invest and pioneer new processes to decarbonize our industry. We are also introducing technologies that help make a low-carbon future an attainable goal. I appreciate the expectation of a quick energy transition from our industry, but this must be balanced with energy independence, affordability and accessibility. A transformational leap such as this will come from an accumulation of several small steps that our industry is implementing and commercializing regularly.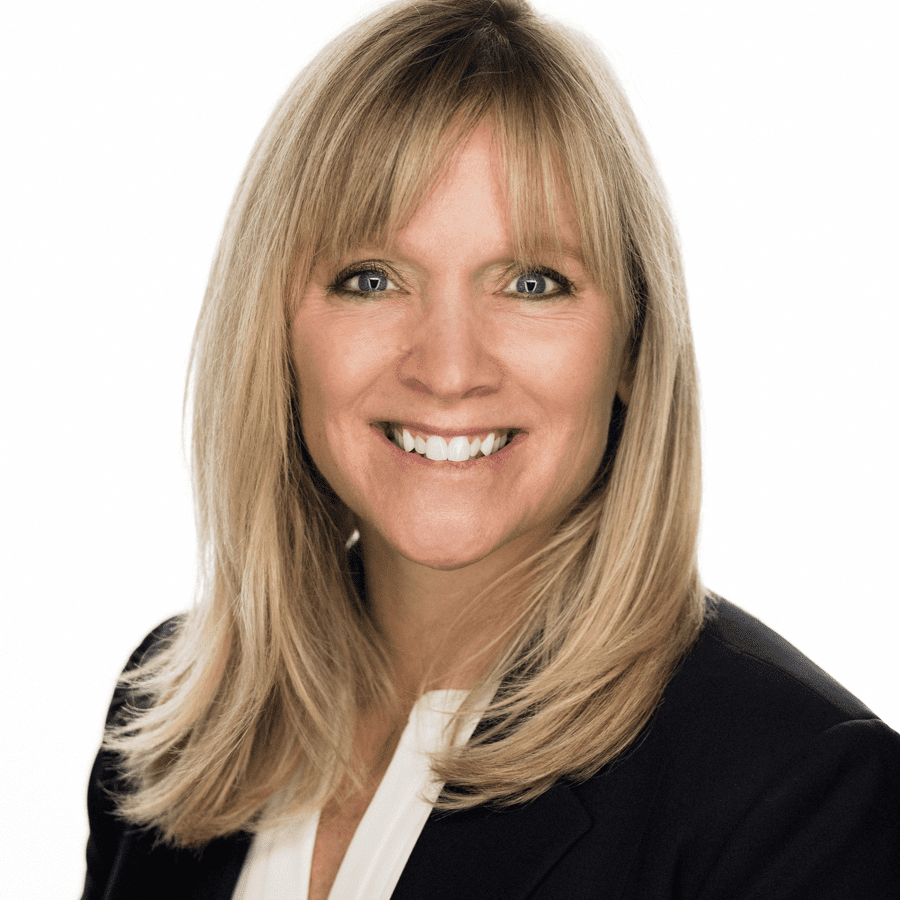 Natalie Merrill, Senior Vice President, Business Development, Renewable Energy Group:
At Renewable Energy Group, our company's mission is focused on accelerating the transition to cleaner energy by producing clean fuels and providing sustainable solutions to our customers. We believe the multifaceted and interconnected nature of sustainability requires us to take a balanced approach to ESG, prioritizing elements from all three areas to maintain a financially sound and responsible organization. As a company that provides sustainable solutions, the "E" in ESG is where we believe we have the greatest impact.
We strive to build a sustainable company that anticipates the needs of our customers and the market. We engage with our key stakeholders and gather feedback to help us focus our ESG efforts. It's imperative to our reputation as a leader in the renewable space to lead with transparency, integrity and humility. Companies have the responsibility to take ESG seriously and point to the real steps taken and real results as well as substantial plans for meeting targets. Successes are accompanied by areas for improvement and a commitment to progress on this never-ending journey. The energy industry has a great opportunity to transition to a cleaner future and I am enthusiastic about the role that our company will play.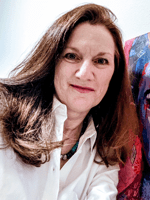 Rebecca Ponton has been a journalist for 25+ years and is also a petroleum landman. Her book, Breaking the GAS Ceiling: Women in the Offshore Oil and Gas Industry (Modern History Press), was released in May 2019. For more info, go to www.breakingthegasceiling.com.
3 Ways Technology is Going to Shape the Oil and Gas Industry
Free to Download Today
Oil and gas operations are commonly found in remote locations far from company headquarters. Now, it's possible to monitor pump operations, collate and analyze seismic data, and track employees around the world from almost anywhere. Whether employees are in the office or in the field, the internet and related applications enable a greater multidirectional flow of information – and control – than ever before.