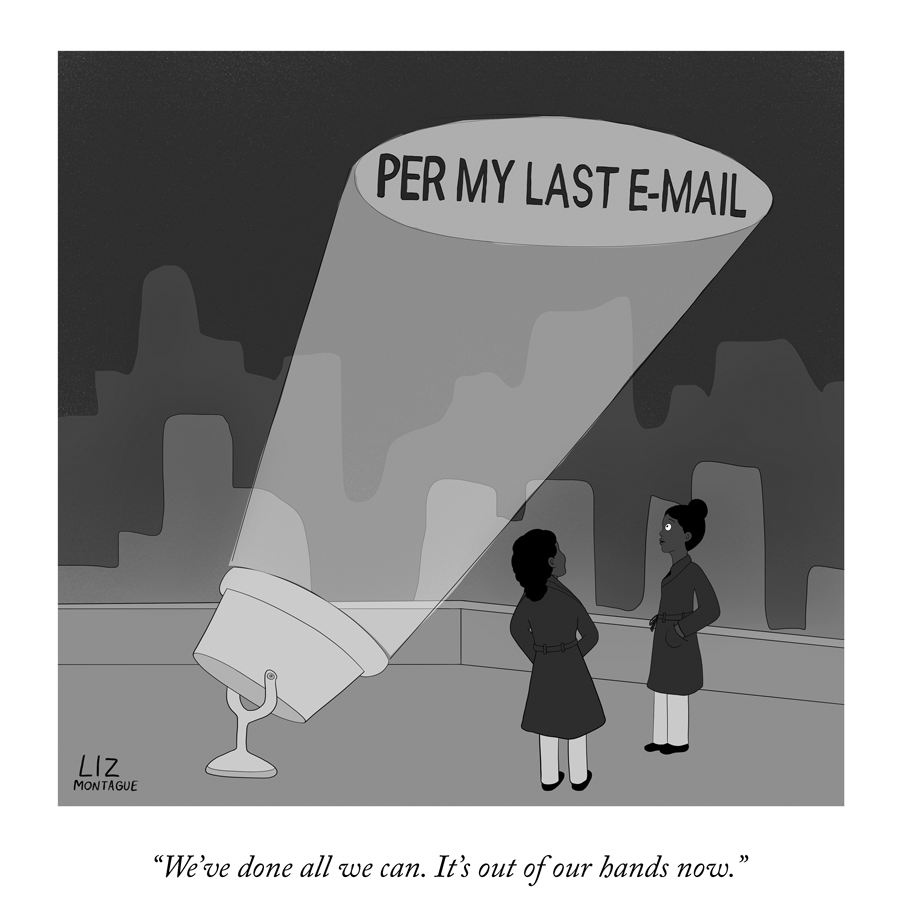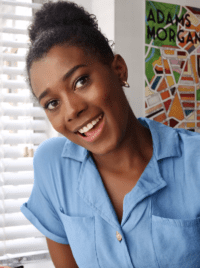 Liz Montague is a cartoonist and illustrator from New Jersey whose work focuses on the intersection of self and social awareness. She began contributing to The New Yorker in 2019 as a cartoonist and has illustrated for the U.S. Open. Food Network, and Google. She's been profiled by The Washington Post, ABC News, and the Today Show among other media outlets. Montague is the creator of the popular Liz at Large cartoon series, which previously ran in Washington City Paper, and is passionate about documenting Social Change and Protest Movements. She is currently working on her first book, a young adult graphic novel for Penguin Random House, with publication planned for Fall 2022. She fundamentally believes in representation, accessible information and drawing your feelings. To see more of her work, please visit https://lizatlarge.org.
How Real-life Data Guides the Agility of Oil and Gas Companies
Free to Download Today
Oil and gas companies are regularly faced with many industry-specific issues to overcome. Such issues, including exploration and drilling, are often complex and intricate processes with many unique challenges to overcome. Data analytics can play a massive part in streamlining some of the most fundamental operations that are involved in the oil and gas industry.