The case for inclusion is clear: Inclusive teams make better decisions 87 percent of the time and drive decision-making two times faster with half the meetings. Yet leaders face numerous challenges in creating work environments that are diverse, open and free from bias. With the rise of permanently virtual workplaces after the pandemic, this problem has only been aggravated. Remote work, or at least hybrid work, is here to stay. But it doesn't come without its own set of barriers, the most common being technical glitches, time zone differences, distracting environments and execution before inclusion. It is, therefore, important that we not only develop best practices for our teams but, better yet, co-develop them with our teams.
Here are some practical ways in which you can become more thoughtful as a host, or as a participant, in your next online meeting and make it more engaging, productive and inclusive.
Be mindful of time zones and personal preferences.
Have you ever scheduled a meeting right at the start of your workday, only to later realize that it was set for 5 a.m. for your colleague, as she is in a different time zone than you? This is the byproduct of expedience bias – the belief that if it feels right to me, it must be true for everyone.
If you prefer to schedule all of your meetings at the start or the end of the day, consider the impact on team members, especially parents, who have to manage pick-up, drop-off or childcare during these times. Others might prefer to take a break during lunch and come back online for a couple of hours during the evening. To avoid discounting such personal preferences, meet with your team to decide on core working hours when everyone can be available for team meetings. For others with whom you don't meet often, check in with them to ensure that their calendar is up to date with their preferred working hours before scheduling the meeting.
2. Avoid back-to-back meetings.
When we worked out of an office location, we often moved from one conference room to another for our meetings, which gave us the much-needed five-minute breather between our back-to-back meetings. Unfortunately, this benefit is lost for those in remote roles. Several times I've had days when I realized it's already lunchtime and I haven't moved from my seat for the past three hours.
I have now implemented an idea that I learned from one of my managers: I start all my meetings at five or 35 past the hour. So, instead of 9 a.m., start the meeting at 9:05 a.m. or, instead of 9:30 a.m., start the meeting at 9:35 a.m. This gives everyone a couple of minutes to wrap up a meeting that might be running late, grab a cup of coffee, take a quick bio break or just break their gaze from the laptop for a few seconds. You can follow the instructions here to automatically start your meetings a few minutes late.
3. Do a mental roll call.
The physical construction of our offices often facilitates accidental interactions; for example, at the water cooler or on the way back from lunch. But, in the virtual world, distance bias may kick in as it becomes so much easier to exclude people unintentionally. Without these physical cues, we must be deliberate in whom to include in our online meetings, especially as many new team members are onboarded entirely remotely.
Maintaining a list of all team members or cross-checking the meeting participants' names with the newest organizational chart structure, can be excellent ways to do the mental roll call. If you regularly send out meetings to a large group, consider setting up a Team in Outlook and keeping it up-to-date as the team members change.
4. Share the agenda before the meeting.
Sharing agenda and reading material ahead of time is always a good practice for any meeting – virtual or not. It becomes even more important to ensure your meetings are inclusive for people who may not be native speakers or are not fully knowledgeable about the topic of the meeting. Catalyst, a nonprofit that works to accelerate women into leadership, found that 45 percent of women business leaders say it's difficult for women to speak up in virtual meetings, oftentimes for fear of appearing ignorant. Sending a detailed meeting agenda, together with key discussion points, at least 24 hours in advance, can help everyone be better prepared for the meeting, and increase participation and inclusivity.
5. Have a "human" check-in.
Before you start the meeting, do a quick round of human check-ins. Simply asking, "How is everyone feeling today?" and "Is there anything someone wants to share with the group?," along with sharing your personal experience, can help create an inviting space for people to feel welcomed and have an open dialogue. Also, as 55 percent of all communication is non-verbal, or done through body language, keeping your video on and encouraging others to do the same, if they feel comfortable, can help to bring back the human in our virtual meetings.
6. Prompt and pause.
Be mindful of safety bias that can manifest in thinking that people are not paying attention because they are not responding to your question in time, or interacting in the same way they might have done in a physical conference room. Give the other person the benefit of the doubt; they may be having technical issues with their video platform (yes, after two years of working remotely it still happens), they aren't entirely familiar with the technology you are using, or perhaps they need more time to think through and type before responding.
Ask questions along the way, prompt to validate understanding, provide ample pauses for people to respond and participate, and encourage the use of chat and emojis to express emotions.
7. Be mindful of microaggressions.
Mansplaining and manterrupting are very real microaggressions that women, BIPOC and other marginalized communities face in meetings, and they are only exaggerated when the meeting is virtual or hybrid. As leaders, we need to recognize when microaggressions happen and address them immediately to ensure inclusivity is maintained. An example would be to amplify and give credit for an idea to the person who first mentioned it, even if it was provided over chat and then repeated by another colleague on video. Another example would be to go round-robin to give everyone a chance to speak during the meeting and prevent monologuing.
Maintaining inclusivity in online meetings takes thoughtfulness and lots of practice. It starts by embracing an inclusive mindset and trying different techniques that work best for you and your team. Be open to feedback, adjust your behavior, and share best practices with others so you can do your part in creating modern inclusive workplaces.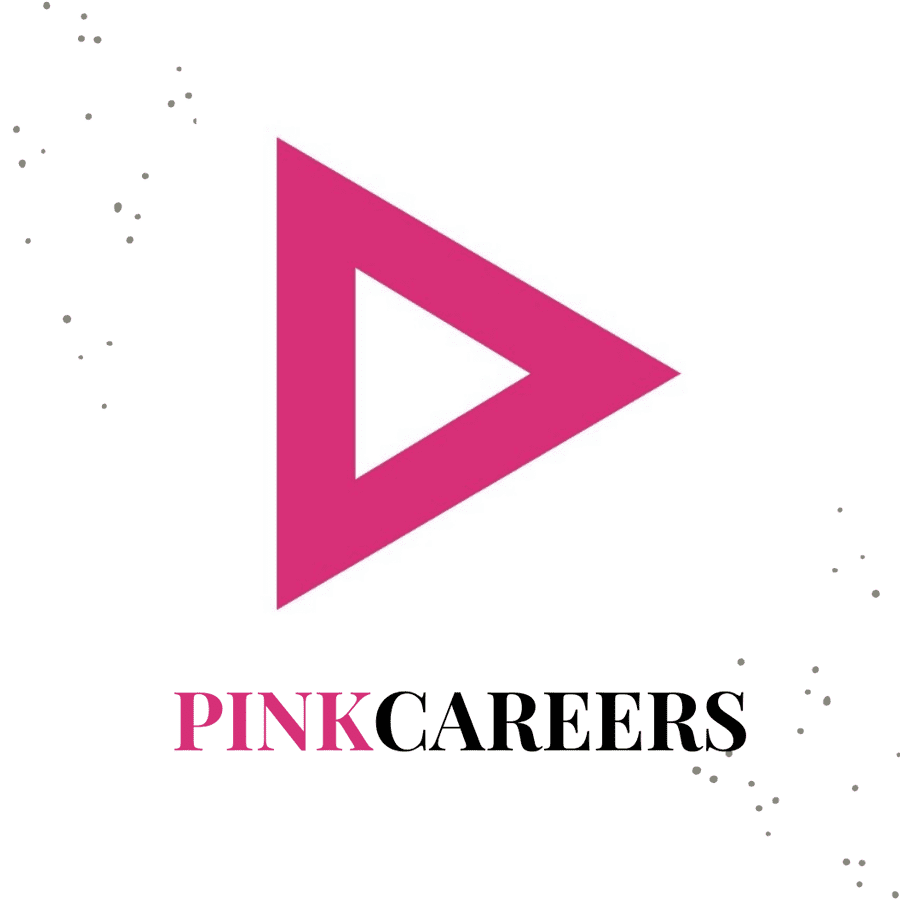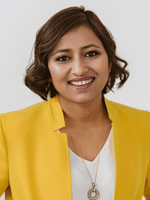 Richa Bansal is a seasoned professional with a decade of experience excelling in the corporate world on her own terms. She is currently a senior program manager with Amazon, where she leads large-scale programs to help Amazon hire the best talent on earth. She previously worked with Schlumberger, leading a global engineering team to deliver multi-million dollar projects for global oilfield clients like ExxonMobil, Shell and bp.
As one of the only women in the room for most of her career, Bansal has seen firsthand the struggles of women as they navigate the corporate ladder. In 2019, she founded Pinkcareers to deliver no-fluff career advice to women and close the gender gap in the C-suite. Bansal has partnered with over 20 Fortune-500 companies, universities, and the Government of Canada to deliver her leadership programs, and coached over 50 women on the power of personal branding, prioritization, self-promotion and managing up for accelerating career growth while creating a more balanced lifestyle.
Bansal earned a bachelor's degree from IIT Delhi in India, a master's from Purdue University, and an MBA from Rice University. When she is not working on Pinkcareers, she loves to travel the world with her husband and two little boys. To learn how to work with Bansal, reach out at richa@pinkcareers.com.
3 Ways Technology is Going to Shape the Oil and Gas Industry
Free to Download Today
Oil and gas operations are commonly found in remote locations far from company headquarters. Now, it's possible to monitor pump operations, collate and analyze seismic data, and track employees around the world from almost anywhere. Whether employees are in the office or in the field, the internet and related applications enable a greater multidirectional flow of information – and control – than ever before.