The Crude Life engages with industry experts and energy enthusiasts every day with interviews, radio programs, social media posts, print features, video content and podcasts. These conversations range from CEOs to truck drivers to authors to engineers to cafe owners. Just like our diverse experts and interviews, the conversations have depth and worldly experience.
Here are some quotes from people Living the Crude Life.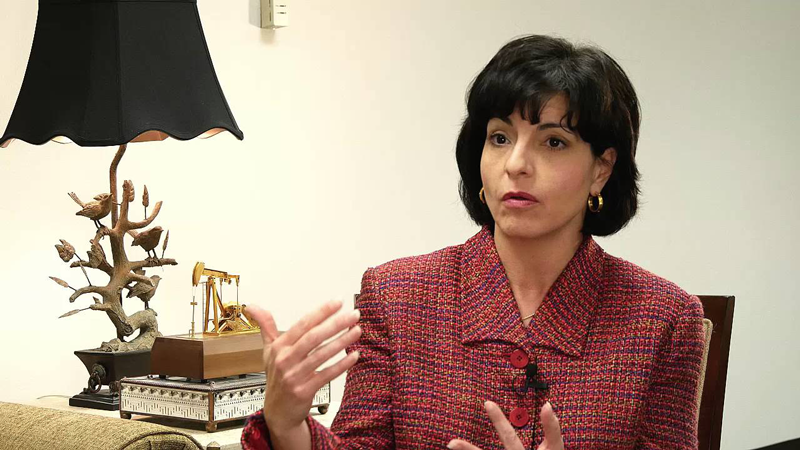 "People who argue that we don't have clean energy haven't looked at the fact that our methane emissions have gone way down in the last ten years, not because of overregulation, but because industry's seen the value and put the technology in place that they need to without being told to…"
– Texas Railroad Commissioner Christi Craddick
---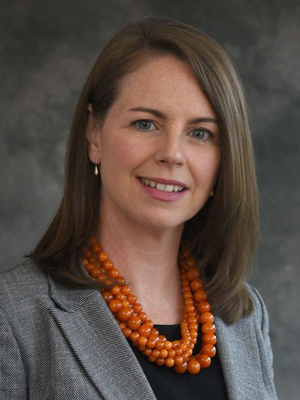 "The first step is really to create relationships with those policy makers and to create opportunities to educate them about your industry…So, we educate them about the natural gas pipeline and energy infrastructure industry, so they understand how we work, what makes us work and what type of policies make sense…"
– Amy Andryszak, president and CEO, Interstate Natural Gas Association of America (INGAA)
---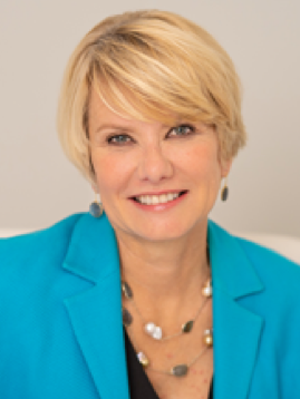 "I believe in the power of change and in the power of the people in the industry to find creative solutions to the problems that face us, including the problem of producing oil and gas responsibly and limiting [our] carbon footprint…I also believe in the power of the industry to adapt to new forms of energy."
– Chrysta Castaneda, Castaneda Law Firm
---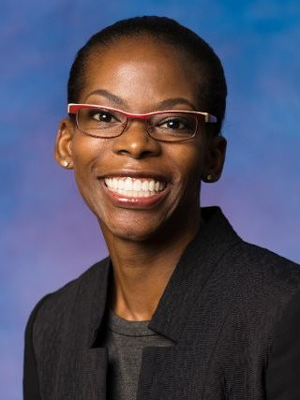 "People think that maybe oil and gas is not as attractive as it has been in the past, so we're looking at other things now like renewables. That's coming on board, even though it may seem slow right now. I think it's going to be very, very important as we move forward."
– Marlette Dumas, PMP, senior project risk management engineer, bp
---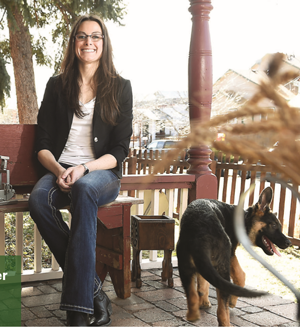 "The oil industry probably doesn't have a really deep grasp of how serious the legislative stuff is going to be and how intense, really, that Washington and [the] Whitehouse are on their views of the oil and gas industry, and it is definitely going to be an uphill battle."
– Trisha Curtis, CEO, PetroNerd
---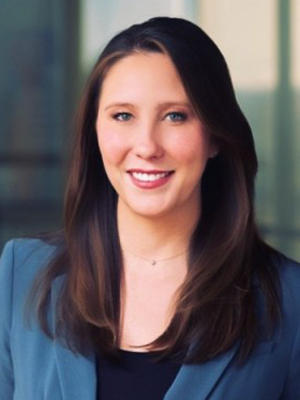 "ESG, as you said, stands for environmental, social and governance and the real crux of it is around disclosures. So, it started probably 10 years ago, meaningfully, where investors and different groups, perhaps from the left or the environmental side, were encouraging and requesting more information from any public company in terms of how their operations or company impacts both the environment society and/or how their governance structures play a part in that. So, ESG is basically disclosing your performance in those areas and, as it's evolved, it's becoming more formalized. There are frameworks to put them through and potentially even a regulation coming in terms of what ESG will look like and how you will disclose [and] in what metrics."
– Ashley McNamee, ESG Director, Alvarez & Marsal
---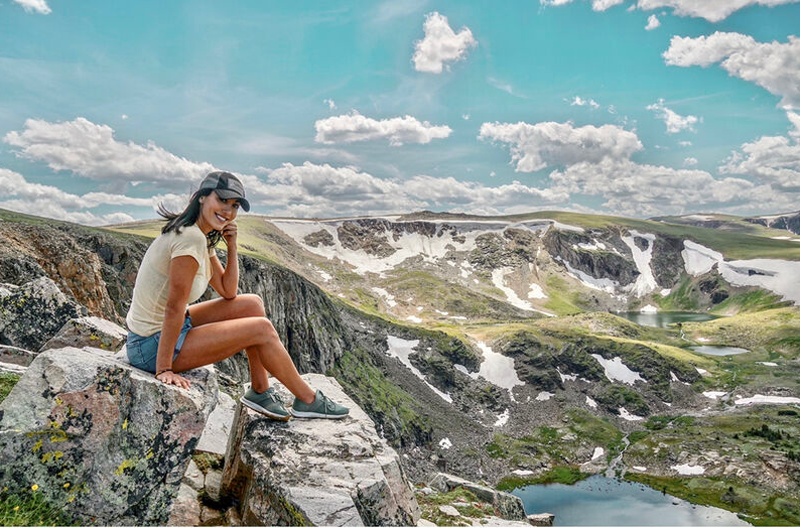 "It's great to be able to collaborate with people on the government side and to learn more about how we can kind of bridge our talents and help more people get into energy because it's a national security issue to be energy independent and have people be competent and qualified to be able to carry out the jobs in the U.S."
– Stephanie Canales, Cougar Drilling Solutions
---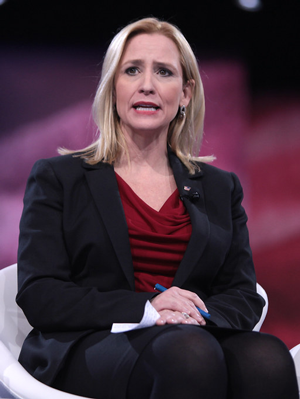 "The cancellation of the Keystone Pipeline took away American jobs, it can take away energy independence for America, and it takes away money from American's pocketbooks because it will cost more."
– Arkansas Attorney General Leslie Rutledg
---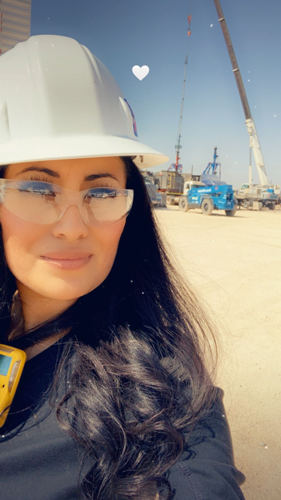 "Most of our rigs are local here in the Permian, but we've gone to Oklahoma, Louisiana, all over Texas, New Mexico, Colorado and Arizona. We've delivered a lot of pipe to Arizona. We can go to all 50 states, just sometimes finding a driver is hard."
– Maira Vargas, Amigo Pipe & Equipment
---
Genneca Houser is a multimedia journalist, audio producer, podcast host and music artist. She has done work in media for 10+ years and has been part of the performing arts for more than 20 years. Houser and her husband own and operate Dirty DAHG Productions, LLC in the Black Hills of South Dakota.
---
---
Fossil Fuel Future
By Rebecca Ponton
In the rapidly changing world in which we live, it seems the energy transition cannot happen rapidly enough. Many oil and gas companies are divesting themselves of their fossil fuel holdings. As they look for ways to reduce their carbon footprint, they are focusing on sustainability and branching out into renewables. However, not all fossil fuels are created equal and natural gas is viewed as a clean energy that can serve as a "bridge fuel" during the transition. Here is what some high-level women in industry have had to say recently on the subject.
"We have absolutely committed to natural gas as being a very important transition fuel as we move from fossil fuels to renewable fuels. But it's only going to be a good transition fuel if there are low to no emissions. And so, it's absolutely critical that we as a company get this right, and frankly, we as an industry get this right because natural gas loses its effectiveness as a good transition fuel if we have these emissions," Gretchen Watkins, president Shell Oil, PBS News Hour Weekend, January 24, 2021.
"What I think that people don't understand is we should not be talking about eliminating fossil fuels. What we really need to be talking about is eliminating emissions and if we can provide and we will. Net carbon zero oil that is what the world needs, and the world cannot achieve the goals…of the Paris accord without the oil industry helping with that. We can be leaders in that," Vicki Hollub, CEO Occidental Petroleum (Oxy), CERAWeek by IHS Markit energy conference, March 2, 2021.
"We need to change the narrative…it's not fossil fuels that's really the problem, it's the emissions. Instead of trying to kill fossil fuels, we need to get everybody's attention on how do we use oil and gas reservoirs to our advantage. How do we use that to lower emissions all around the world, and that's exactly our goal. Our goal is to be the company that provides the solution," Vicki Hollub, CEO Occidental Petroleum (Oxy), CNBC Evolve, March 4, 2021.
"Natural gas is a fuel that will play an important role in the energy transition and is certainly necessary for RES [renewable energy sources] to be integrated into the energy mix and to be able to balance the intermittence resulting from solar and wind energy.
Natural gas has, in principle, a very clear advantage in the sense that it can be stored. It can ensure adequate energy even when it is not sunny or when it is not windy. In addition, it is certainly the only solution available for the decarbonization of industries that are difficult to electrify. We have some heavy industries, such as those of iron, cement etc., that need very high heat that cannot be produced from other energy sources, with natural gas providing a solution," Maria Rita Galli, CEO Hellenic Gas Transmission System Operator (DESFA), eKathimerini.com, April 16, 2021.
"We're nowhere close to doing this full transition. There will be oil and gas for a long time. We've done some excellent things in oil and gas. We've changed everybody's gross domestic product. But no one heard us because we were only talking to ourselves. So, now everyone is divesting, everyone is saying renewables are the only way to go instead of combining [forces]. I blame that 100 percent on our homogeneity because we were not diverse enough to tell the world what we were doing. You can imagine if there were 30 to 40 percent women [in positions of leadership in industry] in the past 20 years, oil and gas would be totally different place [today]," Paula McCann Harris, former Schlumberger global director, Facebook Live interview with Loretta Williams Gurnell, April 12, 2021.
Genneca Houser is a multimedia journalist, audio producer, podcast host and music artist. She has done work in media for 10+ years and has been part of the performing arts for more than 20 years. Houser and her husband own and operate Dirty DAHG Productions, LLC in the Black Hills of South Dakota.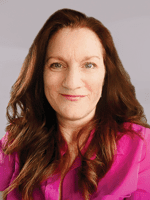 Rebecca Ponton has been a journalist for 25+ years and is also a petroleum landman. Her book, Breaking the GAS Ceiling: Women in the Offshore Oil and Gas Industry (Modern History Press), was released in May 2019. For more info, go to www.breakingthegasceiling.com.
3 Ways Technology is Going to Shape the Oil and Gas Industry
Free to Download Today
Oil and gas operations are commonly found in remote locations far from company headquarters. Now, it's possible to monitor pump operations, collate and analyze seismic data, and track employees around the world from almost anywhere. Whether employees are in the office or in the field, the internet and related applications enable a greater multidirectional flow of information – and control – than ever before.