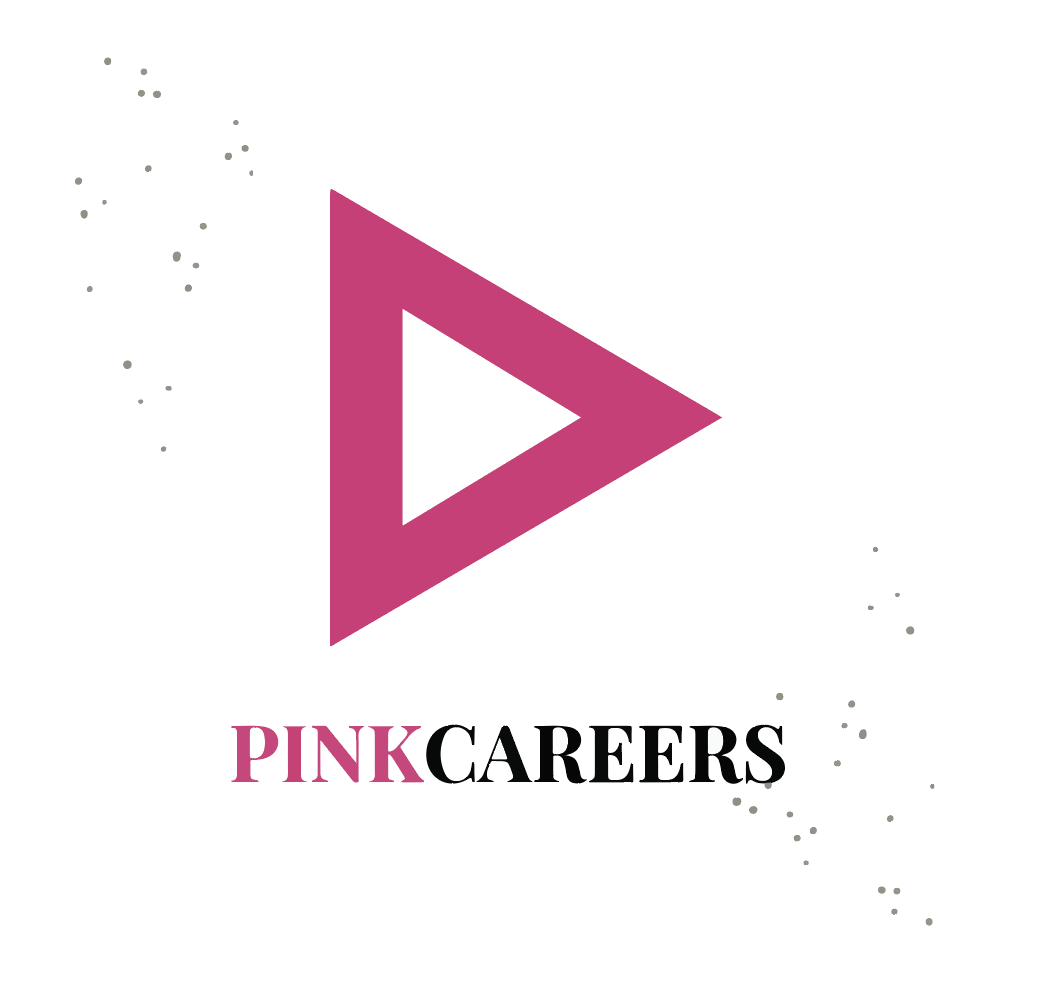 I did not have many female role models when I started my career working as a field engineer on offshore oil rigs. So, I did what I was taught to do – work hard and trust that I would get promoted when the time was right.
Five years into my career, that promotion still had not materialized. Then I found that one of my junior colleagues was moving to a management role, a position in a different team that he networked and self-advocated his way into. It was a wake-up call for me. I realized that if I wanted to move up the corporate ladder, I needed to take the reins of my career into my own hands.
The "broken rung" is real and, together, we and our organizations have created it. The broken rung is preventing women from advancing and achieving their true leadership potential. Mending it is the only way to achieve gender parity in the C-suite in our lifetime.
We often talk about the "glass ceiling" that prevents women from reaching senior leadership positions. In reality, the biggest obstacle that women face is much earlier in the pipeline, at the first step up to manager. Fixing this "broken rung" is the key to achieving parity. – LeanIn.org and McKinsey & Co., Women in the Workplace 2019 Study
What is the Broken Rung?
The "glass ceiling," or inability of women to break through to the C-suite, has long been cited as the reason for gender imparity at the top. But, in reality, the challenge for women begins much earlier in our career when our self-confidence is fragile, experience is low and champions are non-existent. From unconscious bias, misplaced assumptions and being told "you are not ready," the broken rung refers to the very real obstacles women face when stepping up from entry-level into their first management role.
The truth lies in the numbers. According to the LeanIn.org and McKinsey & Co., Women in the Workplace 2019 Study, for every 100 men promoted and hired to manager, only 72 women were promoted. The problem is worse for women of color. According to the same study, for every 100 men promoted to management, only 58 Black women and only 68 Latina women were promoted.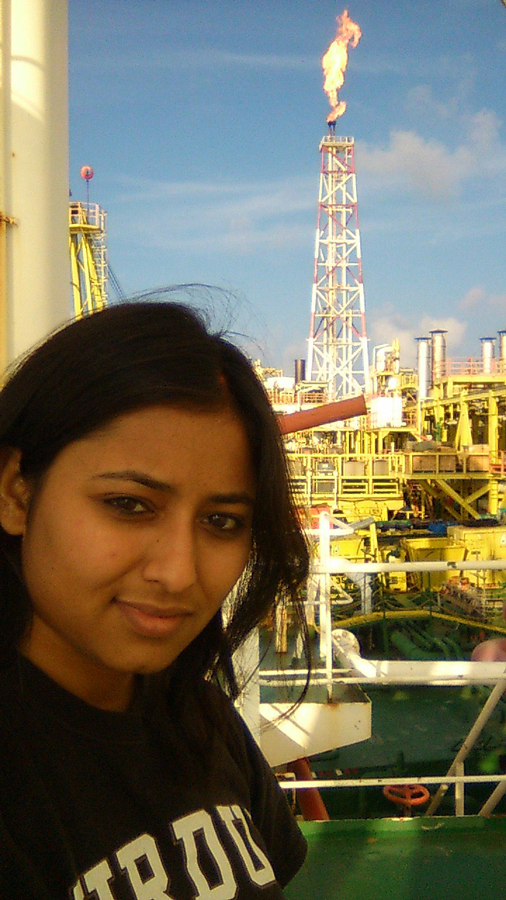 Why the Broken Rung Exists
Just as I did, many early-career high-achieving women believe that if they put their head down and work, their companies will take note and promote them when the time is right. I have also worked with several women who have a strong discomfort with self-advocating for their career despite excelling at their job. Early-career is also a prime time for women to start their families, and many women lean out either due to lack of flexible maternity leave policies or a greater share of workload falling on their shoulders. And when women don't ask, instead of imploring why, managers assume that women lack the ambition or interest in moving up. Or they hold unconscious biases around what women want now that they have a young family. I once lost a consulting job because the company assumed that I wouldn't be able to travel because I had a one-year-old at home.
What Women Can Do to Fix the Broken Rung
I always say, "If you are not in the driver's seat of your career, someone else will be." Take charge of your leadership development, get feedback on the skills you need to move to the next level and self-advocate for your promotion.
Chelsea Clinton once said, "It is really hard to imagine yourself as something you don't see." Find a female mentor within or outside your organization. They need not be at the top of the organization yet, but they should be relatable and accessible so you can draw inspiration from their journey when your own seems tough.
Don't wait for the title to take on responsibility. Instead, self-nominate for high-visibility assignments. This is the most effective way to show your potential and start building champions for your career.
How Organizations Can Fix the Broken Rung
Fixing the broken rung requires creating work cultures rooted in equity and conducive to early-career talent development. Organizations that lead the pack understand this and shift their focus from "fixing the women" to fixing themselves.
Establish common ground rules
When companies establish different rules and accommodations for women, everyone suffers. At a local level, model behavior that makes it acceptable for the men in your teams to leave at 5 pm for a pickup, move away from an "always on" work lifestyle or mark a sick day to take care of older parents. At an organization level, establish policies such as equal maternal and paternal leave, which levels the playing field for the career progression of young parents.
Teach your managers to put asking before assumption. At the least, during performance reviews and significant life events, sit down for a 1:1 with your female employees and learn about their career goals so that you can provide the right training, mentoring and job exposure to support them.
Provide leadership training and coaching to early-career female talent
Eighty percent of participants in a KPMG's Women's Leadership Study agree that it is critical for companies to support a woman's career development during her twenties. Organizations that are serious about gender parity cannot just focus on developing the talent that is flagged as high-potential. Instead, they need to shift the focus on creating a bigger pool of high-potential talent. One way to do so is by providing their early-career talent access to a structured leadership development program. Organizations can leverage virtual-instructor led training (v-ILT) to provide such programs cost-efficiently to their diverse and distributed teams.
With more qualified women entering the workforce and increasingly robust diversity hiring practices, a greater percentage of men and women are starting their careers on equal footing. But unless companies get serious about fixing the broken rung and women start taking ownership of their careers, the gender gap at the top will not close.
Photos courtesy of Richa Bansal.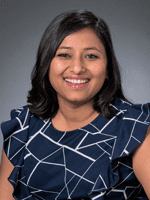 Richa Bansal is a seasoned professional with a decade of experience in strategy, operations, engineering, supply chain and management. As one of the only women in the room for most of her career in the oil and gas and IT industries, she has seen first-hand the struggles of young professional women as they navigate the corporate ladder.
Bansal founded www.Pinkcareers.com so that women can get access to career development and coaching through a learning format that is flexible, effective and meets the needs of modern working women. Pinkcareers offers leadership programs and career development training for early-career talent so they can accelerate their career growth.
Bansal earned a bachelor's from IIT Delhi in India, a master's from Purdue University and an MBA from Rice University. When she is not working on Pinkcareers, she loves to travel the world with her husband and two little boys. Email: richa@pinkcareers.com; website: www.pinkcareers.com.
3 Ways Technology is Going to Shape the Oil and Gas Industry
Free to Download Today
Oil and gas operations are commonly found in remote locations far from company headquarters. Now, it's possible to monitor pump operations, collate and analyze seismic data, and track employees around the world from almost anywhere. Whether employees are in the office or in the field, the internet and related applications enable a greater multidirectional flow of information – and control – than ever before.