Chris Summers, owner Terrapin Wetsuits: I graduated with a Bachelor of Science in Geophysics from Texas A&M University (TAMU) in 1977. I first went to work for Shell's U.S. company (before it was bought out by Royal Dutch Shell), in its international division, operated under the name Pecten. I worked three and a half years on shallow water exploration projects in Cameroon. Although my office was in Houston, I traveled to Cameroon to get field experience with the seismic crews working in the swamps.
Our partner was Elf (later known as TotalFinaElf, now TotalEnergies, as of May 2021) and the seismic crew was made up mostly of Frenchmen, so we ate well, but camping in the swamp was no picnic. Bathroom facilities were the surf zone at the beach (no latrine) because the camp moved frequently. The crew used dynamite for the pressure source and the biggest technical challenge was getting the pressure wave to penetrate the very gaseous mud layer near the water bottom. It was hard to get reflections from consolidated rock layers in the reservoir zones. The biggest operational challenges were getting the spread to "stay in place" long enough to shoot through it. Overnight, local fishermen would steal the seismic cables to melt them down for the copper wire and, during the day, small fishing boats would be running all over the spread trying to collect the fish whose flotation bladders had burst from the shock wave of the dynamite. The noise of their engines could be seen on the seismic recordings.
"In the end, we protect what we love, we love what we know and we know what we are taught."

– Baba Dioum, Senegalese forestry engineer
I also worked on processing and interpreting one of the earliest regional seismic surveys conducted in the Yellow Sea. China had not yet opened its offshore waters to exploratory leasing and drilling but had allowed collecting seismic data. I developed a frequency-based screening tool for interpreting the data and was invited to speak on a People to People geology and geophysics lecture tour to several universities across China in 1983. This was three years before President Reagan first visited China, and our security was very strict. I did enjoy meeting fellow scientists and students, and we were also allowed to visit some of the famous national monuments, such as the Great Wall.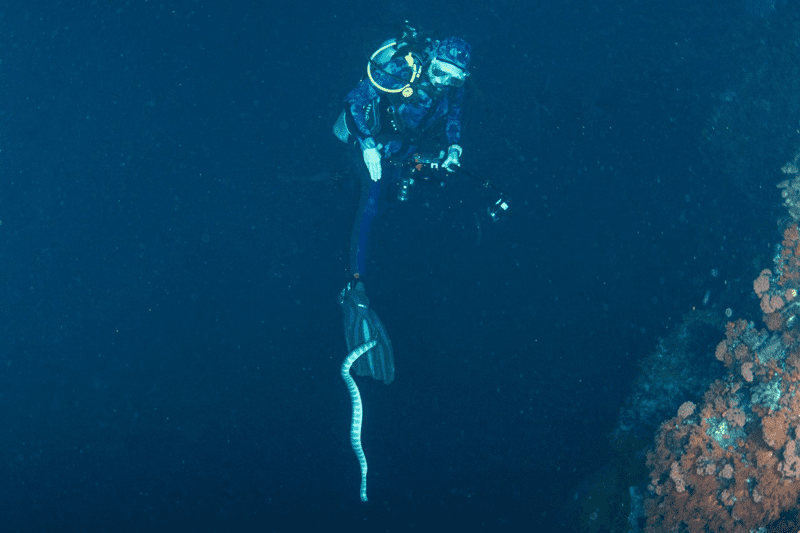 I left Shell in 1982 to join Sohio Exploration & Development. It was just starting up a Gulf of Mexico office in Houston after being mostly based in Alaska. As the office expanded and discoveries were made and developed, I advanced from geophysicist to team leader, to onshore geophysical supervisor, geoscience deepwater area supervisor, to deepwater development and production subsurface supervisor. I was involved in the exploration and development of 10 offshore fields, including the Mars field operated by Shell. I also led bp's highly successful participation in the equity distribution determination for the Ursa field, which involved both technical analysis and arbitration presentations by bp, Shell, Exxon and Conoco.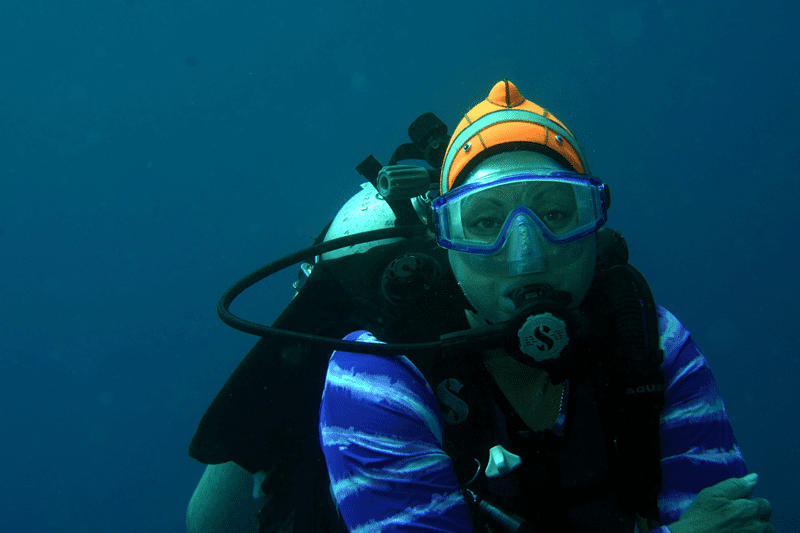 In addition to technical leadership roles in subsurface exploration and production, I did a rotation in the commercial management department, and as an environmental and regulatory supervisor in the Offshore Shelf business unit, which gave me an opportunity to interface with government agencies and the Gulf of Mexico Flower Gardens National Marine Sanctuary staff.
I have been an active SCUBA diver since 1970 and was super excited to be able to dive the Flower Gardens with the Sanctuary staff and colleagues from other oil companies in the late 1990s and early 2000s.
I purchased Terrapin Wetsuits from the former owner, Linda Jones, in 1996 when she decided to retire. I thought it was important to keep the business alive, so I moved it into my home and was working on it nights and weekends, while still working at bp. I remarried and decided to leave bp and Houston in 2002. I built a purpose-built shop and a new home in New Braunfels and continued to do "remote" geophysical consulting for Advantek International, a geomechanics engineering firm, for a few more years.
One of the most unique requests I have had was in 2002 when I was hired by Halliburton to create riser flotation collars out of specialized, very thick neoprene. These were collars that could add some buoyancy to risers that went on the outside edges of offshore drilling platforms. The buoyancy allowed them to be more easily maneuvered into position by divers and could be removed once the risers were installed.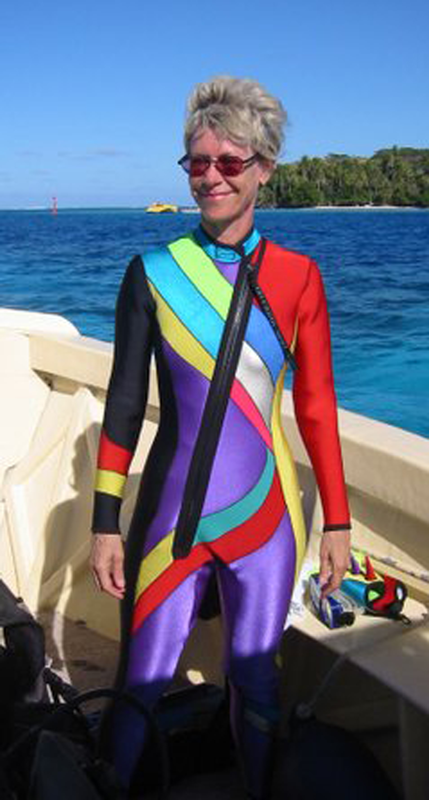 In 2012, we moved to our current location, a 55-acre ranch near Comfort, Texas. Now I work two full-time jobs, Terrapin Wetsuits and Terrapin Farms, where I raise sheep and sell lamb meat. I may be "retired" from the oil industry, but I refuse to slow down. I do take time off each year to go on an extended dive trip, alternating between Indonesia and the Caribbean.
Chris, I wanted to write to you and send you a picture of Elizabeth in the custom wetsuit you made for her. She used it this week in the U.K. when her class went diving, and learned how to use an airlift dredge and do other archaeological tasks underwater.
Elizabeth reports that the 5mm suit was incredibly comfortable and she had great freedom of motion; also she was warm when others in 7mm and dry suits were cold. She had her other suit along to layer if necessary, but didn't need it on this outing.
Many thanks!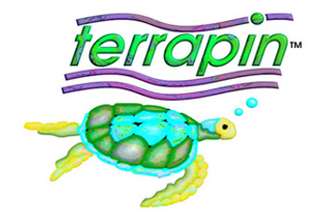 Rebecca Ponton has been a journalist for 25+ years and is also a petroleum landman. Her book, Breaking the GAS Ceiling: Women in the Offshore Oil and Gas Industry (Modern History Press), was released in May 2019. For more info, go to www.breakingthegasceiling.com.
3 Ways Technology is Going to Shape the Oil and Gas Industry
Free to Download Today
Oil and gas operations are commonly found in remote locations far from company headquarters. Now, it's possible to monitor pump operations, collate and analyze seismic data, and track employees around the world from almost anywhere. Whether employees are in the office or in the field, the internet and related applications enable a greater multidirectional flow of information – and control – than ever before.