In 2023, women still make up only 22 percent of the oil and gas industry, despite much talk about diversity, equity and inclusion, which encompasses many characteristics beyond just gender. However, research shows women have always played a behind-the-scenes role from the industry's earliest days. Some of their names are synonymous with oil and gas; others might not be quite so familiar, but here we highlight a few of those women whose contributions have made a lasting impact on the industry, while acknowledging that there are many others who were – and are – just as influential.
1896 – Florence Bascom (1862–1945)
Recognized as America's first female geologist, Bascom was actually the second woman in the United States to earn a PhD in geology (Johns Hopkins University, 1983) after Mary Holmes earned a doctorate in geology from the University of Michigan in 1888. Bascom, however, was the first woman to be hired by the U.S. Geological Survey in 1986 and achieved many other milestones in her career, including founding the geology department at Bryn Mawr College in 1895. In a letter written to another professor in 1931, she stated, "I have always claimed that there was no merit in being the only one of a kind . . . [my students] are all notable young women who will be a credit to the science of geology." Photo Courtesy of Smithsonian Institution Archives, Accession 90-105, Science Service Records, Image No. SIA2007-0184.
---
1945 – Edith Whatley McKanna (ca. 1899–1986)
Nearly 80 years ago, Edith Whatley McKanna established the Imperial Oil Company in West Texas and did something few women have done since – she became an oil and gas operator. Her discovery well, the Ossie Buffalo, was located in the Fuller field in Scurry County. A mere four years later, she controlled 86,000 acres and had seven producing wells. To announce the fact that a "lady was on the site," she was known to appear on the rig sites on her leases wearing a white hat and white gloves. She was referred to as the "Lady in the Oil Patch" in a 1949 Time Magazine article. Two years later, Alben Barkley, who served as vice president under President Harry S. Truman, awarded McKanna with a scroll of distinction in the field of petroleum. A renowned aviator, McKanna may have had more than one reason for becoming the first woman in Texas to obtain a pilot's license and own her own plane. She has been quoted as saying, "If the deal was hot, you had to get there." Photo courtesy Scurry County Museum.
---
1961 – Wanda Jablonski (1920–1992)
Unemployed and divorced, at a time when the former was accepted and the latter was not, journalist Wanda Jablonski launched The Petroleum Weekly, a newsletter that became known as the "bible" of the oil and gas world, in 1961. Her solo travels to the world's oil hotspots, and specifically the Middle East, informed her writing and earned her reputation as a power broker, who eventually became known as the "midwife of OPEC." Reporter Anna Rubino, who worked for Jablonski in the 1980s, has written the definitive biography in Queen of the Oil Club: The Intrepid Wanda Jablonski and the Power of Information. Energy expert Daniel Yergin, who wrote the foreword to Rubino's book, called Jablonski "the most influential oil journalist of her time" in his Pulitzer Prize winning book, The Prize: The Epic Quest For Oil, Money & Power.
---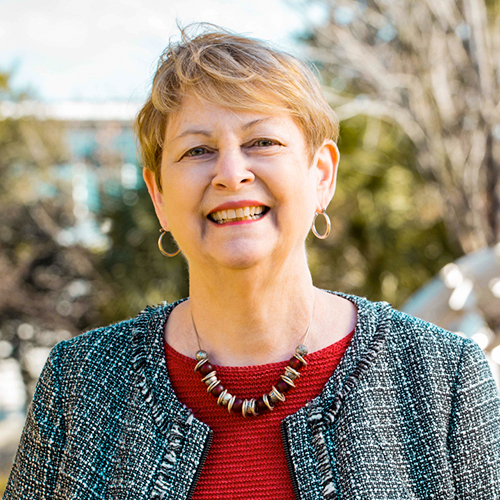 1979 – Christine Ehlig-Economides
Upon receiving a PhD in petroleum engineering from Stanford University in 1979, Christine Ehlig-Economides became the first American woman to earn a doctorate in the discipline. Prior to entering academia, she had a 20-year global career with Schlumberger. Since 2014, she has been a professor of petroleum engineering, and the Hugh Roy and Lillie Cranz Cullen Distinguished University Chair at the University of Houston. Ehlig-Economides is an internationally recognized expert in the areas of reservoir engineering, pressure transient analysis, complex well design, and production enhancement. Photo courtesy of the University of Houston.
---
1988 – Margaret McMillan
Anyone who has ever had to undergo the rigors of "fire and water" offshore safety training can thank Margaret McMillan. As I wrote in my book, Breaking the Gas Ceiling: Women in the Offshore Oil and Gas Industry, "In 1988, McMillan was instrumental in the creation of the Marine Survival Training Center at the University of Louisiana Lafayette. At the time, it was the only facility of its kind in the United States. It has grown to become world renowned, with a state-of-the-art modular egress training simulator – a far cry from the days when McMillan trained men to escape from a straight-back chair submerged in water! In 2004, McMillan became the first woman to be inducted into the Hall of Fame at the Energy Education Foundation (formerly the Offshore Energy Center) in Houston, Texas, where her contributions to offshore safety and survival training were recognized under the Health, Safety and Environment category in Pioneering Technologies."
---
1993 – Hazel O'Leary
Nominated by President Bill Clinton in 1993, attorney and utility company executive Hazel O'Leary became the first woman and first African American to be appointed Secretary of Energy, and only the seventh person to hold the office. Having been executive vice president at the Northern States Power Company of Minnesota prior to being appointed to the cabinet, she was the first Secretary of Energy to have worked for an energy company. An early proponent of clean energy, O'Leary helped secure funding for research on wind, solar and other forms of energy efficient technologies.
---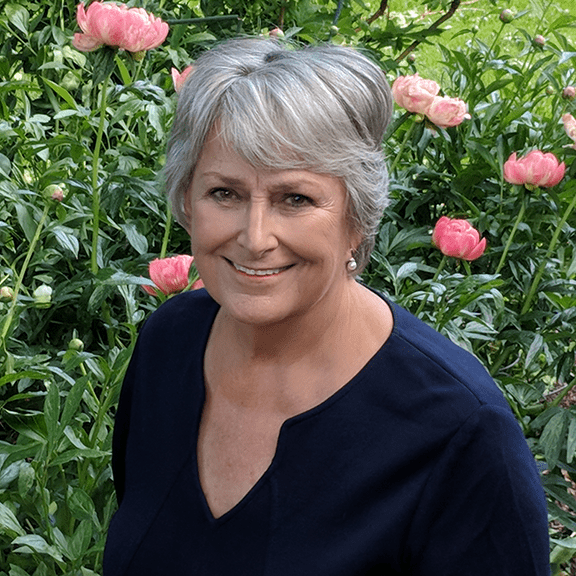 2001 – Robbie Rice Gries
The first woman elected president of the American Association of Petroleum Geologists 84 years after the organization's founding in 1917, Robbie Gries served as head of the AAPG from 2001–02. She is also the author of Anomalies: Pioneering Women in Petroleum Geology, 1917–2017. She was the first woman to graduate from Colorado State University with a degree in geology, and went on to complete graduate school at the University of Texas at Austin. In 1973, because companies had to meet Affirmative Action guidelines, Gries was hired as a geologist at Texaco, where her boss christened her with the nickname "Token."
---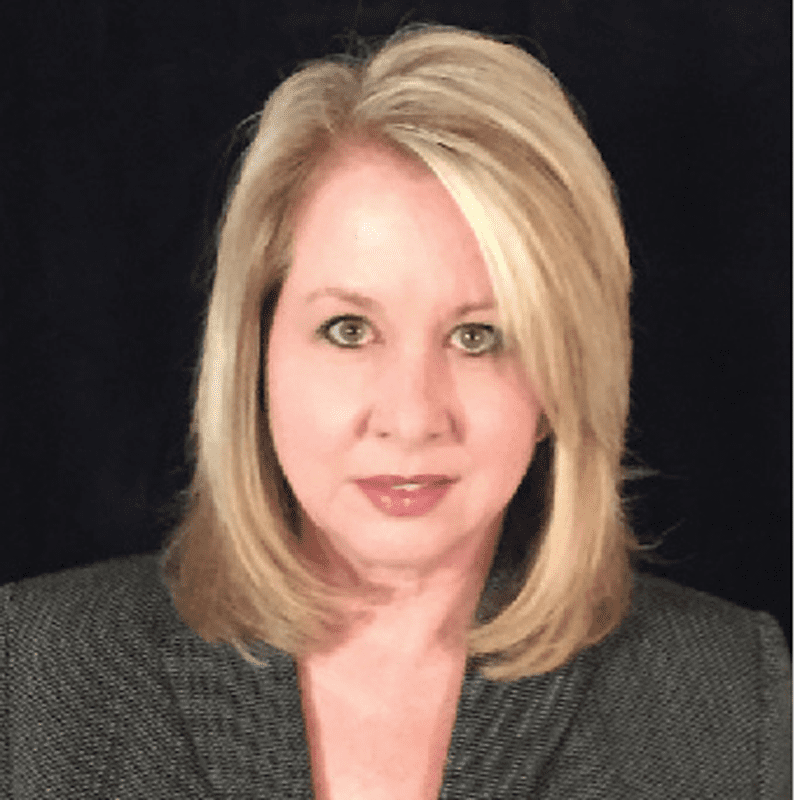 2008 – Jana Payne
Petrohawk's then-senior geologist Jana Payne (known as Jana Beeson at the time), was the lone woman on the team that was instrumental in mapping the Eagle Ford Shale trend, which runs through central and south Texas, and would lead to the first commercial well in the shale play, eventually resulting in a boom that started in 2008 and peaked in 2014, with a resurgence of activity in 2022. Payne's role is detailed in author Nissa Darbonne's book, The American Shales: From rich rock, unconventional ideas and unwavering determination to a renewed world energy future.
---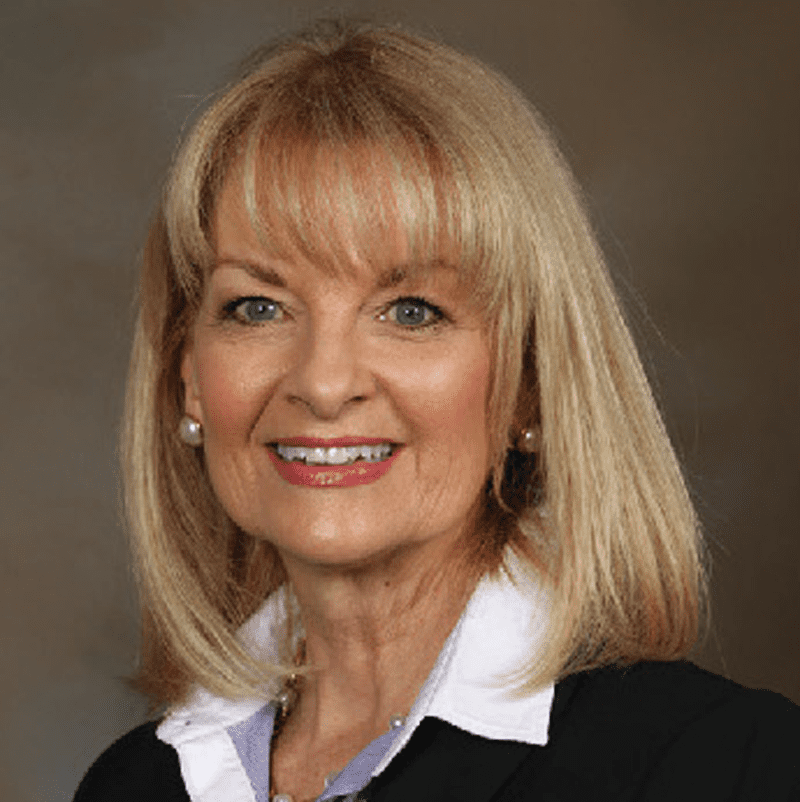 2016 – Pamela D. Feist
A certified professional landman, Pamela D. Feist became the first and, to date, only female president in the history of the American Association of Professional Landmen when she was elected in 2016. The organization supports 12,000 members and 38 affiliated local associations across North America through professional development, education and legislative advocacy. After attending Texas Tech University, Feist held various positions with the land departments of several Midland oil and gas companies. Currently, she is the land manager of Lakewood Exploration and vice president of Lakewood Operating Ltd. in Midland, Texas. She is responsible for the "cradle to grave" management of all land functions in all areas of Lakewood's operations that have spanned Texas, Ohio, Michigan and Wyoming. Feist was the first recipient of the AAPL Blankenship Family Horizon Award recognizing a trailblazing woman who has distinguished herself within the industry, in her career and has supported AAPL and its mission.
---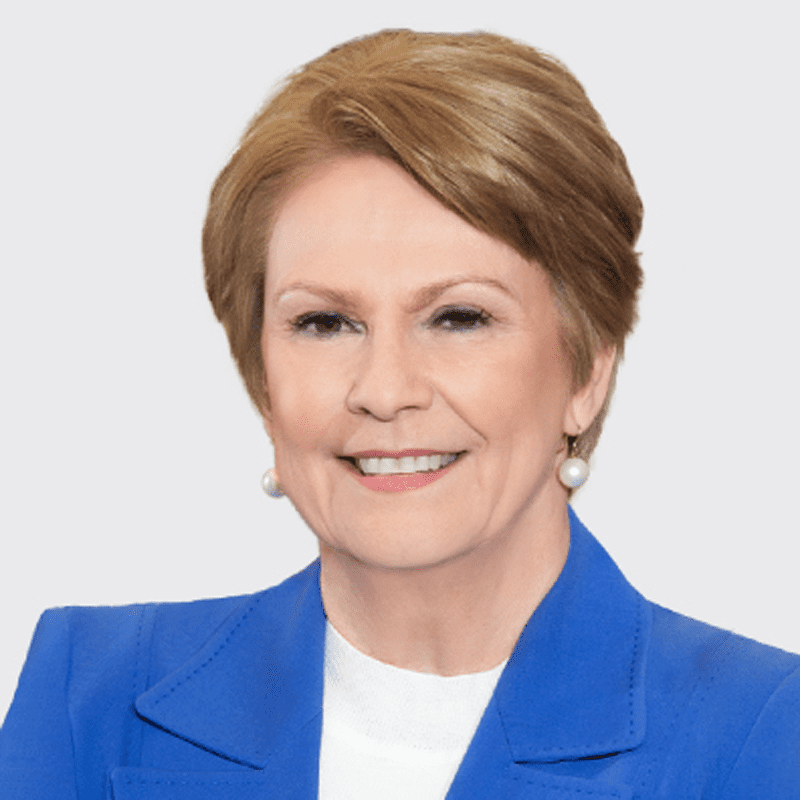 2016 – Vicki Hollub
After a 34-year career with Occidental Petroleum (known as Oxy) – 35, if you count the year she worked for Cities Service Company before it was acquired by Occidental – Vicki Hollub became the first woman to lead a U.S. major oil and gas company, when she was appointed CEO in 2016. Just three short years into her tenure, after a bidding war with Chevron and a public battle with investor-activist Carl Icahn, she would pull off the deal of the decade when Oxy acquired Anadarko for $38 billion. (Bloomberg asked in 2022 if it could be considered an "almost improbable success story.") Hollub is now turning the company's focus to carbon capture and sequestration in the quest for carbon neutral or carbon negative oil. She has been on the board of directors at Lockheed Martin since 2018. In February 2023, she was awarded the L. Frank Pitts Leadership Award. Photo courtesy of Oxy.
---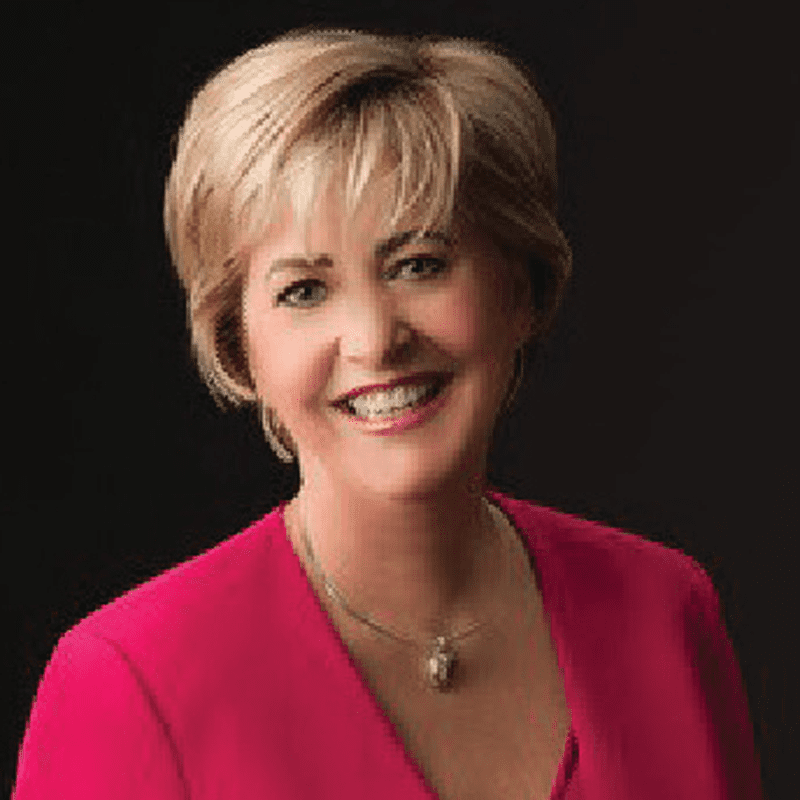 2018 – Susan Dio
A certified chemical engineer and bp veteran of 36 years, Susan Dio joined the company in 1984 as a project engineer. Appointed chairman and president of bp America in 2018, she oversaw the rebuilding of bp America's headquarters in Houston, Texas, in the aftermath of Hurricane Harvey, and also directed the company's response in the early days of COVID-19, before stepping down in 2020. (According to the IEA, women held only 12 percent of senior management roles in the oil and gas industry in 2019.) After a brief "retirement," Dio joined the board of directors of the Kirby Corporation, the largest tank barge operator in the United States, in January 2023. The knowledge and expertise she gained during her tenure as CEO of bp Shipping, prior to becoming president of bp America, makes her a valuable addition to the board.
---
2021 – Jennifer Granholm
A Harvard-educated attorney, Jennifer Granholm served two terms  in office (2003–2011) as the first woman governor of Michigan. In 2021, Granholm was appointed Secretary of Energy by President Joe Biden to spearhead the continued development of renewable sources of energy as part of the nation's energy policy in pursuit of energy independence. She is the only other woman to have held the cabinet position since Hazel O'Leary's appointment in 1993.
---
2023 and Beyond
As the energy industry expands to include other sectors, in addition to oil and gas, look for more women to follow in the footsteps of these trailblazers in assuming leadership roles and bringing fresh perspectives to an industry in transition.
Reprinted with permission. This article originally appeared in the Spring 2023 issue of NAPE Magazine. It has been lightly edited for this publication.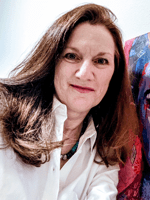 Rebecca Ponton has been a journalist for 25+ years and is also a petroleum landman. Her book, Breaking the GAS Ceiling: Women in the Offshore Oil and Gas Industry (Modern History Press), was released in May 2019. For more info, go to www.breakingthegasceiling.com.
3 Ways Technology is Going to Shape the Oil and Gas Industry
Free to Download Today
Oil and gas operations are commonly found in remote locations far from company headquarters. Now, it's possible to monitor pump operations, collate and analyze seismic data, and track employees around the world from almost anywhere. Whether employees are in the office or in the field, the internet and related applications enable a greater multidirectional flow of information – and control – than ever before.