It doesn't matter where carbon dioxide originates or is sequestered. When it comes to reducing greenhouse gasses and slowing climate change, "Every molecule counts," says Kristine Klavers, EcoEngineers' managing director – Houston office. EcoEngineers supports proper carbon management, accounting and ESG-related reporting by developing clear measurement and verification protocols based on sound science for both regulated and voluntary carbon-reduction projects.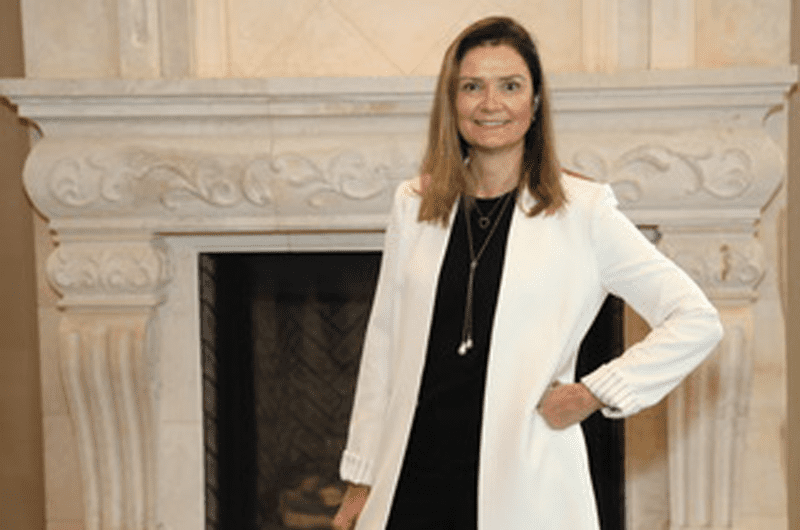 The International Energy Agency, the World Bank, the 197 nations agreeing to the Glasgow Climate Pact, and even Elon Musk, founder of the $100 million XPRIZE for Carbon Removal, agree with Klavers. To reach the goal of limiting human-caused climate change to 1.5 degrees Celsius by 2050, a broad suite of technical solutions and applications are required. Increased use of hydrogen and other low-carbon fuels, a robust program of energy efficiency investments at all levels, and investment in carbon capture and storage projects are "all part of the solution," according to Cindy Yeilding, a former senior vice president of bp. Yeilding led the 300-plus member multi-stakeholder working team that produced Meeting the Dual Challenge: A Roadmap to At-Scale Deployment of Carbon Capture, Use and Storage for the U.S. Department of Energy.
Carbon capture, use and storage (CCUS) begins with the process of removing carbon dioxide (CO2) from fixed-point industrial activity or capturing CO2 directly from the atmosphere. In either case, the molecules are aggregated and then either used for further industrial processes, or transported to secure underground or sub-sea geologic formations for permanent storage. The need for CCUS was established in the Roadmap, which estimated that the United States needed to capture and store approximately 500 million metric tons of CO2 each year to meet 2050 emission goals. The 27 projects operating today around the globe capture and store a total of 36.6 million metric tons, according to the Global CCS Institute. The Institute reports a huge increase in the project pipeline, with four CCS projects currently under construction and a further 102 in pre-engineering and front-end engineering development around the world. Industries such as power generation, cement production, and natural gas processing are working on projects that, if built, have the potential to remove 110 million tons of carbon each year from the atmosphere.
"The technology exists and is already deployed to accomplish CCUS," says Jane Stricker, executive director of the Houston Energy Transition Initiative. "We know how to do this. In order to solve the problem of handling large amounts of carbon dioxide, to achieve economic scale, to meet 2030 benchmarks, the challenges are more policy and regulatory than scientific or technical."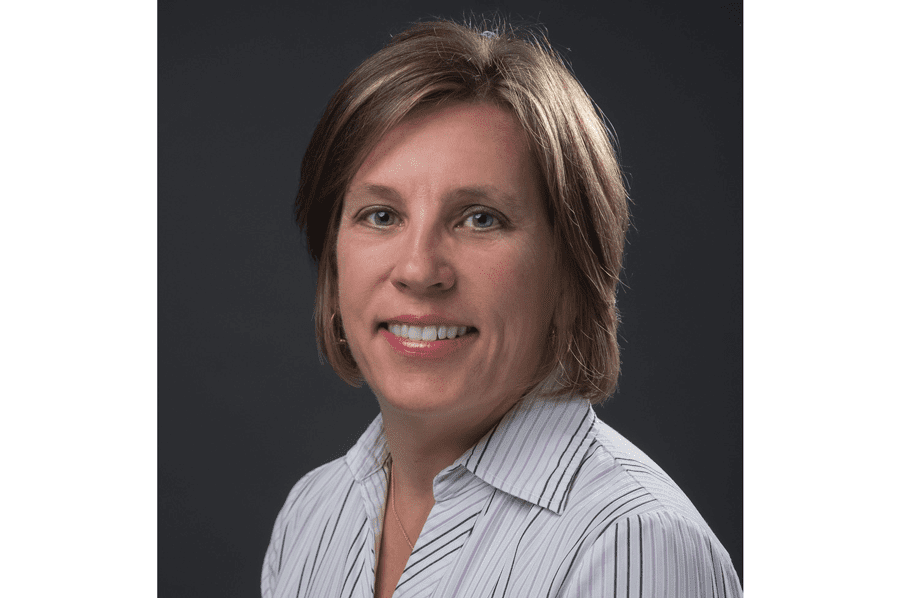 "Primacy is a key regulatory hurdle," Stricker continues. "In most states right now, to get a Class-VI permit for underground storage, application must be made to the Environmental Protection Agency. It took ADM (Archer-Daniels-Midland Company) six years to get the permit for its project in Illinois. If Texas were to obtain primacy, applications for CCS would be filed at the state level, and decisions could be streamlined." Stability of the regulatory regime is another hurdle because, "investors want some certainty as to long-term liability." Scalability and cost are the final pieces to the puzzle. Projects such as the ExxonMobil-proposed CCS hub in the Houston Ship Channel have price tags upward of $100 million.
Fourteen of the Houston region's leading companies have begun to work together on the CCS hub plan, capitalizing on the region's high concentration of manufacturing facilities with point source emissions, an extensive CO2 pipeline infrastructure, a skilled workforce and proximity to subsea storage locations. The coalition of companies hopes to store 50 million metric tons of CO2 per year by 2030, with a goal of increasing to 100 million metric tons per year.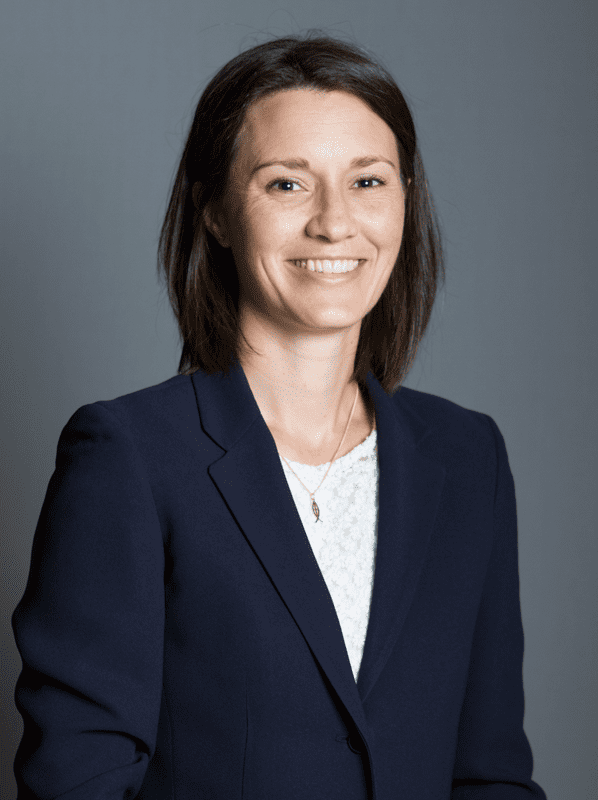 "I am proud to be working on a project of this scale and magnitude, with such an important potential impact. The support and collaboration between ExxonMobil and 13 other companies on large-scale deployment of carbon capture and storage technology in the area is exciting," says Elizabeth Hay, low carbon storage advisor at ExxonMobil. "These companies account for more than 70 percent of the emissions in the region, so it's an important grouping of dedicated parties that could make a significant difference in lowering emissions and help Houston achieve its Climate Action Plan goals."
ExxonMobil already operates one of the most effective CCUS projects in the world. For decades, the La Barge, Wyoming, gas treatment facility has removed seven million metric tons of CO2 – almost one-fifth of all commercially captured CO2 in the world – annually from the plant's feedstock. The CO2 is used for enhanced oil recovery. Kathleen Ash, general manager of U.S. Conventionals at ExxonMobil, states that the company plans to increase carbon capture and storage capacity at this site by a further one million metric tons to reflect the company's "commitment to meet vast, complex challenges, to do it right, and to achieve real and meaningful results."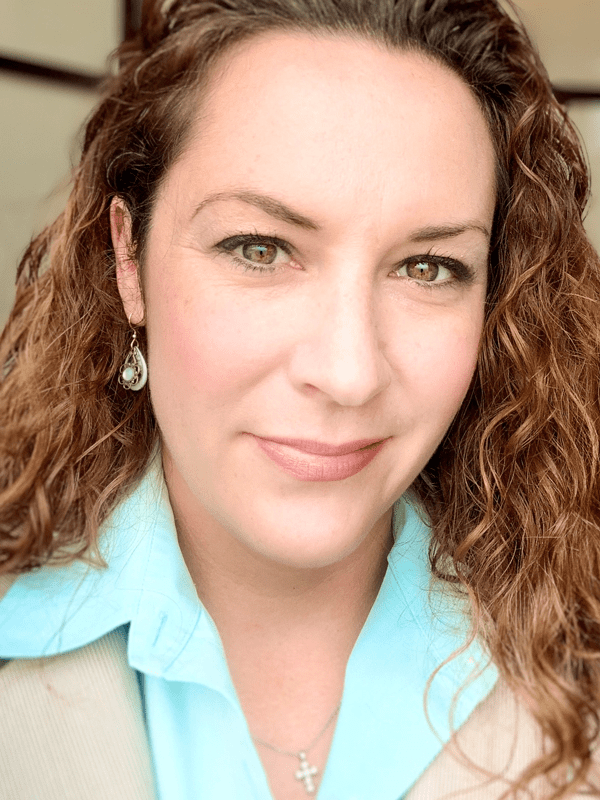 Direct air capture (DAC) is another decarbonization solution that is scaling up from pilot projects to commercialization. DAC sucks air across various engineered filters that attract and ultimately consolidate the CO2 before reusing the molecules or storing them underground. Swiss-based Climeworks began operating the world's first commercial DAC facility, called Orca, in Iceland in September 2021. Orca's eight units remove a total of 4,000 metric tons of CO2 a year. Climeworks offers individuals the opportunity to subscribe to a permanent carbon removal service priced at $60 per month for 50 kilograms (over 110 pounds) of carbon. This equates to a retail price of $1,200 per metric ton of CO2 sequestered.
On a much larger scale, Occidental Petroleum (Oxy) is partnering with Carbon Engineering of British Columbia to build a DAC project in the Permian Basin. "The demand for energy and products will continue to rise globally, and we take seriously the charge to provide for those needs while approaching net zero. Recognizing this challenge, Occidental is pursuing the net zero – or even net-carbon negative – barrel of oil and working to help other industries decrease the carbon intensity of their products. With our plan to build the world's largest commercial-scale DAC facility in the Permian Basin, this facility will remove up to one million tons of CO2 from the atmosphere each year, which provides a solution for balancing emissions in sectors that are traditionally difficult to decarbonize," says President and CEO Vicki Hollub. Occidental's Permian Basin project is expected to become operational in late 2024.
As business and government leaders grapple with ways to reduce climate change, it is important to remember that current climate pledges "cover less than 20 percent of the gap in emissions reductions" needed before 2030, according to the IEA's most recent World Energy Outlook. Reducing emissions and increasing industrial point-source capture and sequestration remains the primary challenge.
Plano-based Denbury Inc., which owns almost one-fifth of all U.S. CO2 pipelines, is working with partners to utilize its extensive network in the strategic Gulf Coast and Rocky Mountain regions. In a recent earnings call with analysts, Nikulas J. Wood, SVP-CCUS, noted that Denbury was working with Gulf Coast Midstream Partners to develop a dedicated storage site.
"The project site is located on the western edge of our infrastructure in Southeast Texas, with the potential to inject up to nine million metric tons of CO2 per year and ultimately store up to 400 million metric tons," Wood said. He projected that the first injection could take place by early 2025.
ExxonMobil's Ash says the company "is actively evaluating and advancing a portfolio of lower-emission projects around the world, with an initial focus on carbon capture and storage, biofuels and hydrogen because these technologies are widely recognized as important pathways for the reduction of greenhouse gas emissions."
The challenge of decarbonization is enormous. Global demand for electricity and manufactured goods is growing at the same time that greenhouse gas emissions must go down, if the world is to limit human-caused climate change. CCUS projects utilizing a variety of technologies at scale are all needed – because every molecule counts.
3 Ways Technology is Going to Shape the Oil and Gas Industry
Free to Download Today
Oil and gas operations are commonly found in remote locations far from company headquarters. Now, it's possible to monitor pump operations, collate and analyze seismic data, and track employees around the world from almost anywhere. Whether employees are in the office or in the field, the internet and related applications enable a greater multidirectional flow of information – and control – than ever before.